Branding
Nothing's More Powerful Than An Idea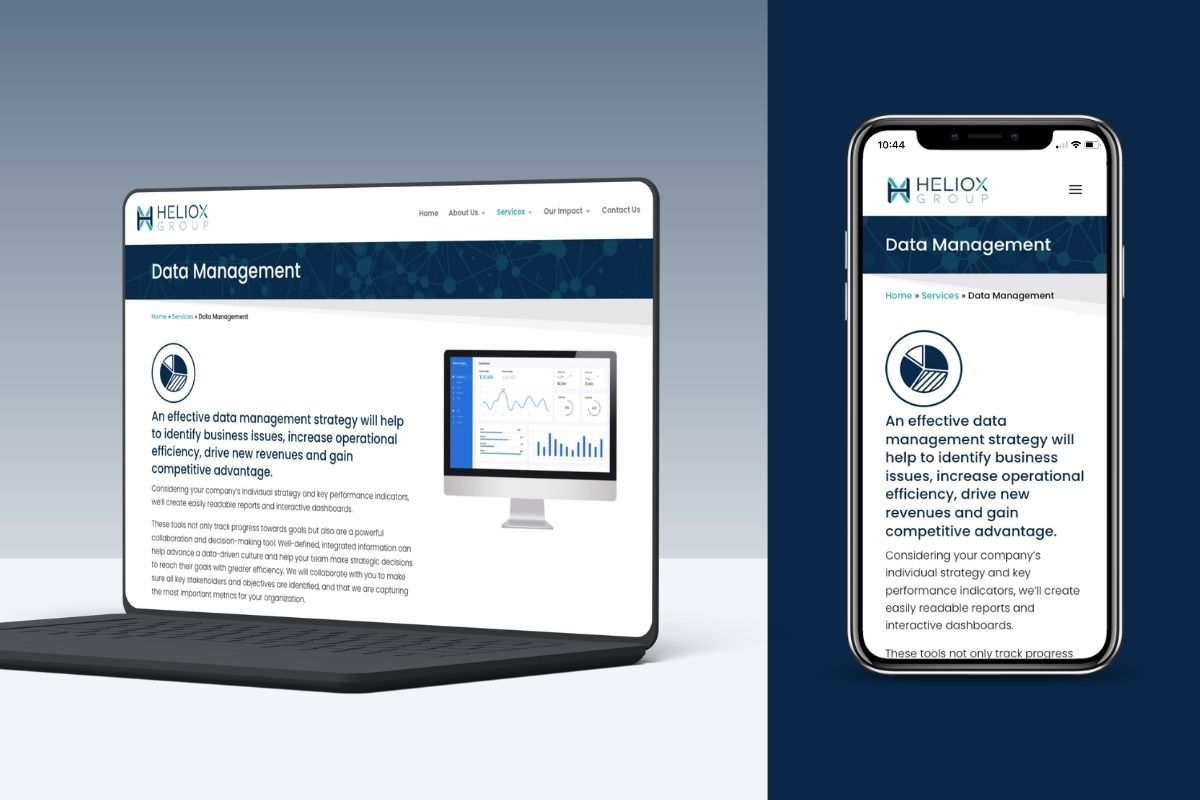 Every Brand Has a Story to Tell
Branding can be complicated, but an agency with proven experience like PD makes it easy for you by filling you in at every step of the process. We make sure you not only love the final result but feel heard and involved throughout the entire process.
According to Lucidpress research, more than two-thirds of businesses say that brand consistency has contributed to revenue growths of at least 10%. Logo Design
A logo is your opportunity to make a first impression, help you stand out from competition, and shape your brand identity. PD first gets to know your business and your audience before diving into the creative process. Whether it's creating a logo from scratch or redesigning a current logo, we can bring your vision to life. Brand Identity Packages
Determining the look and feel of your company goes beyond just a logo, our brand identity packages will provide you with brand guidelines, fonts, color schemes, and more! We ensure it not only speaks to your audience but also encapsulates your brand messaging and mission. Marketing Collateral
Your marketing collateral incorporates any digital or printed materials that is used to communicate or promote your company's message or products/services. From flyers, to banners, to Powerpoints and more, PD understands that consistency is key to supporting a positive interaction while avoiding potential customer confusion. We will ensure all of your marketing collateral speaks for your brand cohesively and effectively. Annual Reports
An annual report is your opportunity to highlight your organizations achievements and impact. Ensure that your annual report is not only aesthetically pleasing, but also easy to read and understand, while still conveying complex information all while standing out from the competition.
Don't take our word for it! Check out some of our work:

Looking for more?
Explore other pieces of your ship we can help build or upgrade!