The Challenge
David and Emberli Pridham came to Peralta Design with their vision for an educational platform that could provide children, parents and educators a space to learn, collaborate and inspire. The idea was born as a result of the Pridhams' original book series If Not You, Then Who? which inspires children to think creatively and learn about inventions. The Pridhams reached out to PD to assist in executing this vision – starting with creating a website platform all the way to building a community around STEAM activities that pair well with the If Not You, Then Who? book series. The Young Inventor's Club aims to teach children to develop their problem-solving skills through fun and educational S.T.E.A.M. challenges.
The Solution
The team at Peralta Design built a membership-based educational platform with separate portals for parents and educators, a blog platform that features fun lessons and activities and subscription capabilities. Upon subscribing, users have access to dashboards full of activities, educators receive additional resources, like lesson plans, to assist in executing the activities in a classroom setting. Additionally, the monthly blogs and newsletters provide a fun S.T.E.A.M. based activity to complete that is also showcased on the Instagram page for further instruction and engagement. Peralta Design has also created various assets to promote The Young Inventor's Club through Social Media Advertising, marketing collateral to be distributed, as well as Social Media Content. Since working with PD to get this launched, we've received an average of 1,800 visitors to the website.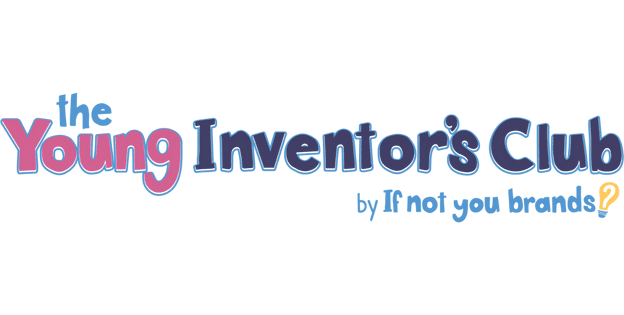 Execution time: 0.0045 seconds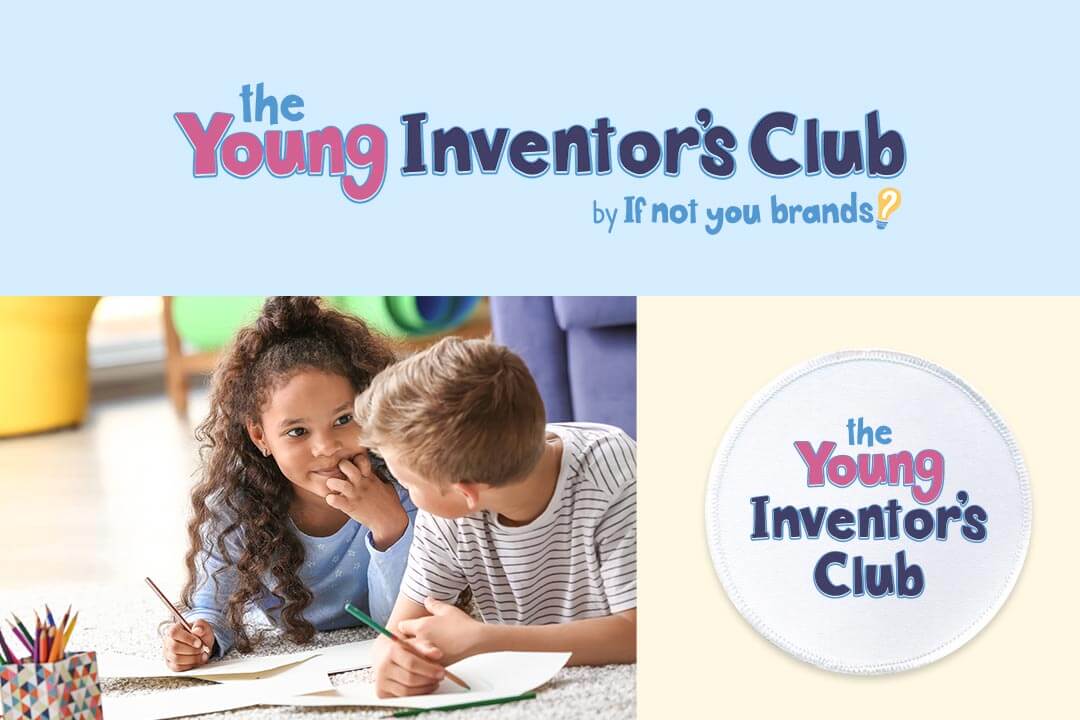 Creating an educational based community around the brand of the INY books series is what The Young Inventor's Club is all about. The Young Inventor's Club offers a place for curriculum, activities, videos, promotions, and more. Through brand awareness tactics focused on social media strategy, the PD team has created a community of over 1,000 members (both parents and educators) in addition to over 7,000 followers on Instagram that inspires learning and innovation in children through S.T.E.A.M. based activities.
Literally love the ideas on the website and lots of my friends can't believe it's free! – Molly @create_make_and_play