Presented by Ramon Peralta
Ted Speaker | Founder | Brand Launcher | Author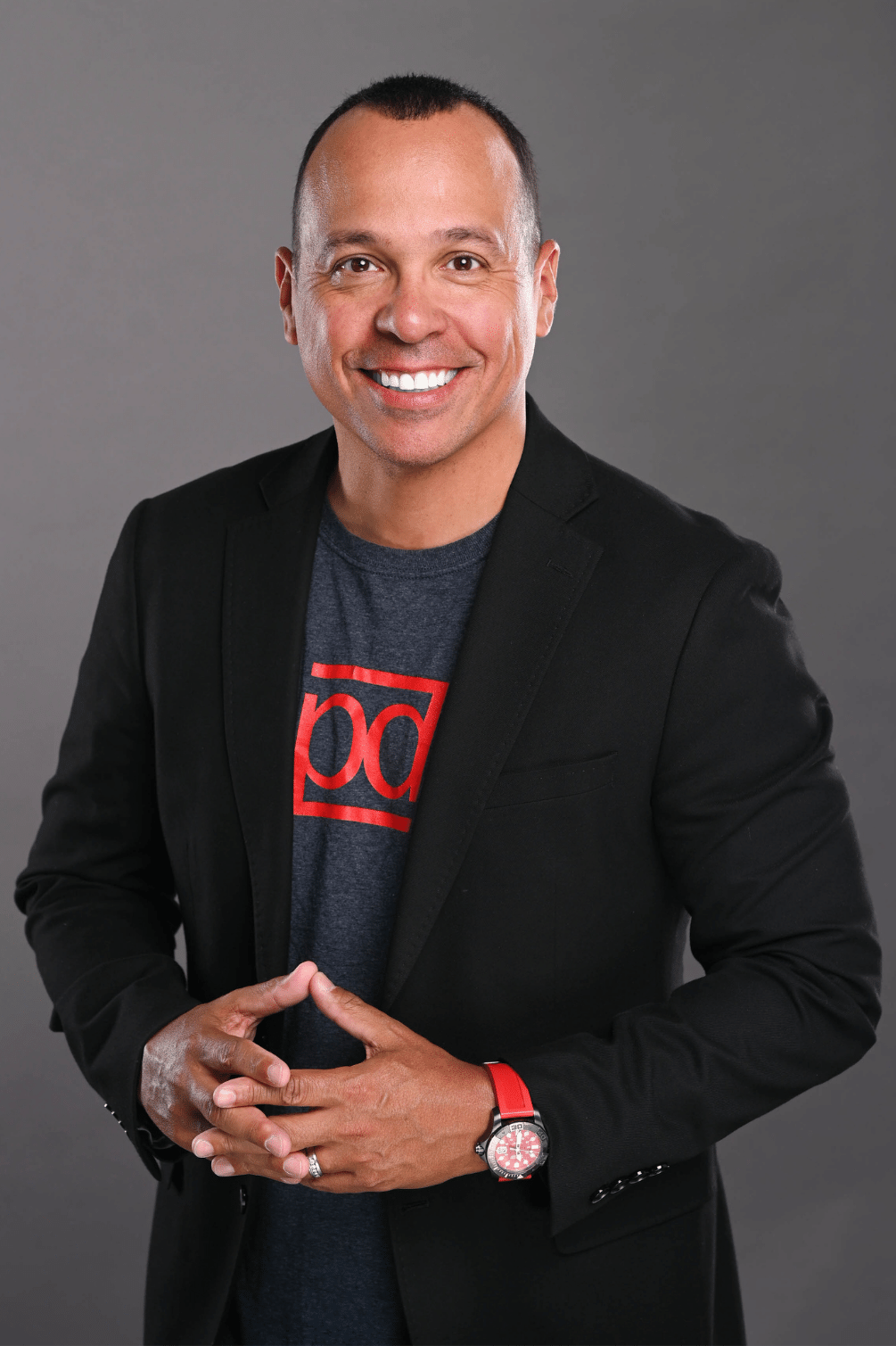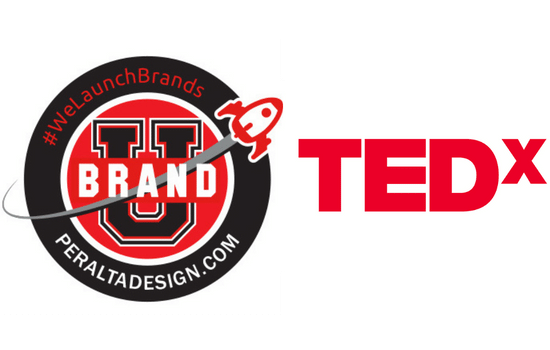 Looking to hire Ramon Peralta for a speaking engagement?
Available for Keynotes Speeches, Motivational Career Talks, or Business Branding Workshops
*Speaker fees may vary depending on audience and mission

Watch Ramon Peralta talk at a TEDx event, How To Succeed By Being Yourself
Who is Your Audience?
Find the speech that's perfect for your engagement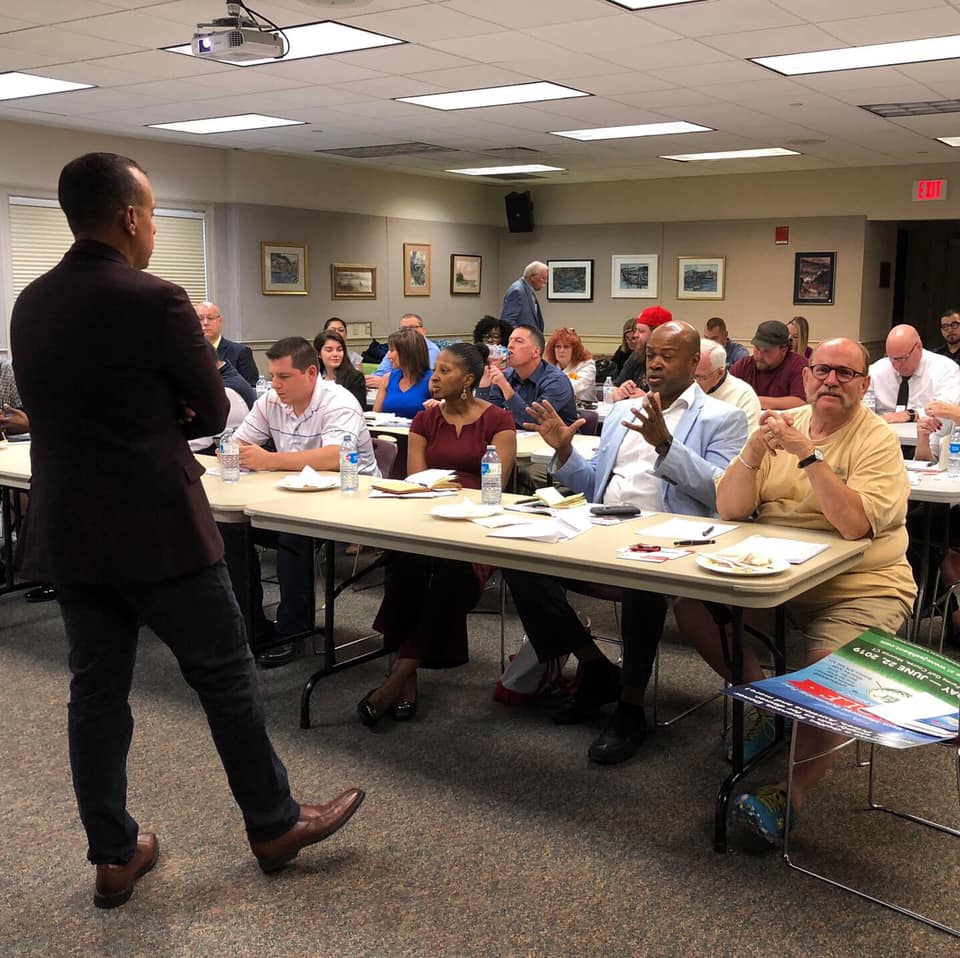 Workshops
Brand U workshops are perfect for business accelerator programs and chambers of commerce. Themes: Launching a Successful Business, Personal Branding and How to Launch an Unforgettable Brand. Click Here For More Info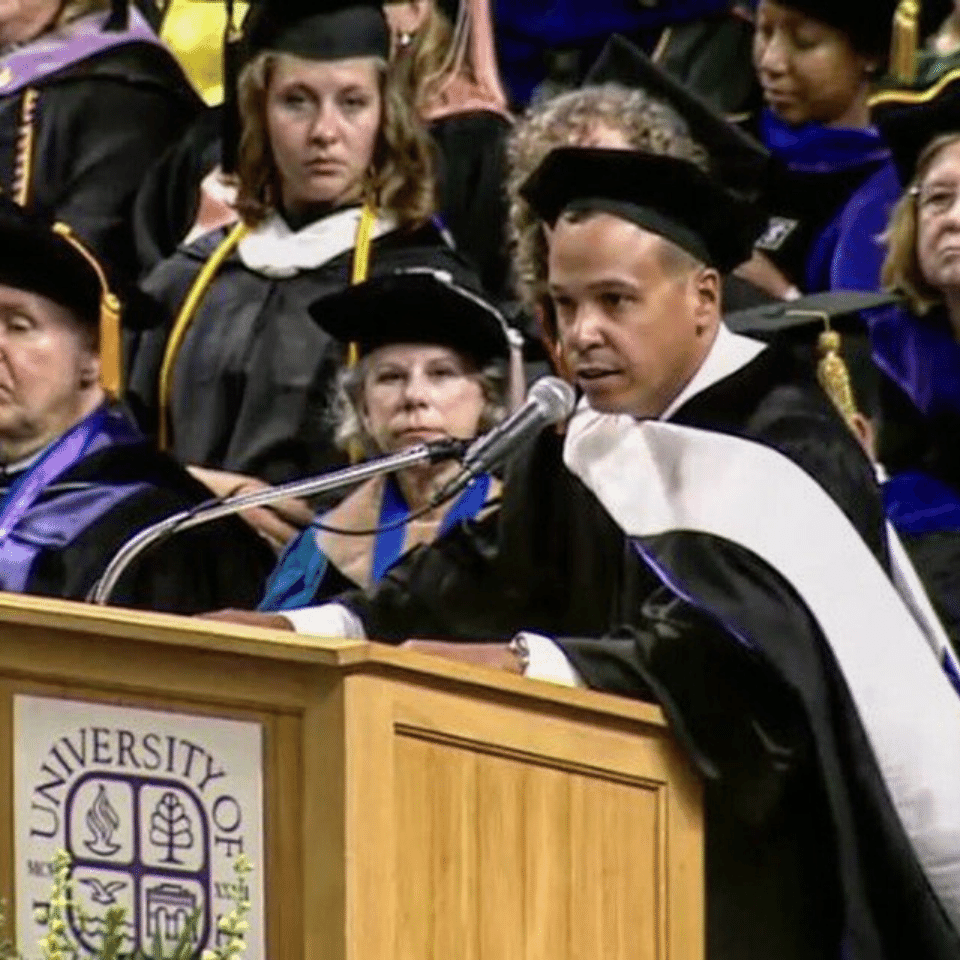 Keynote
Life story format suitable for commencements, leadership, conferences and professional audiences. Themes: Overcoming adversity, never giving up and the entrepreneurial journey.
Click Here For More Info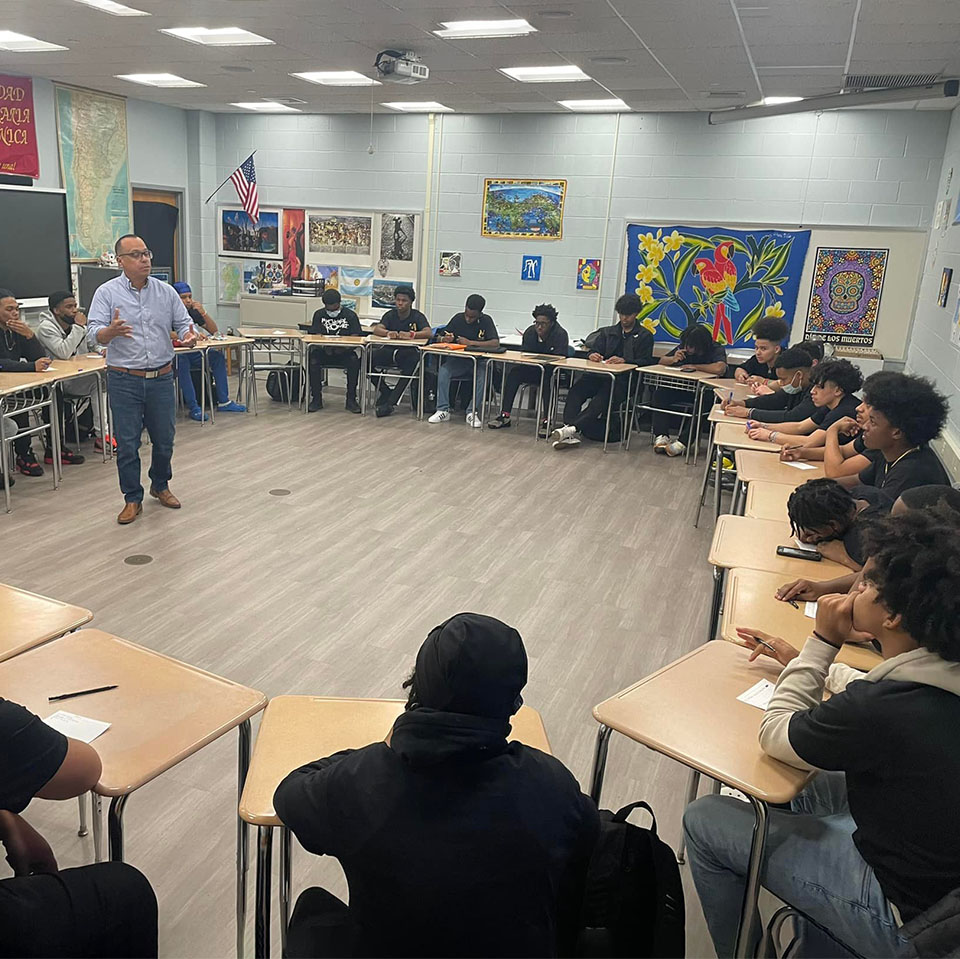 At-Risk Youth
Ramon shares his personal story of being the son of immigrants and being a first generation college student. Themes: surviving the pitfalls of the urban youth and how your choices can impact your future. Click Here For More Info
Yes, I'm ready to hire Ramon to speak
The fastest way to supercharge any business
Available for Book Signings and Book Talks!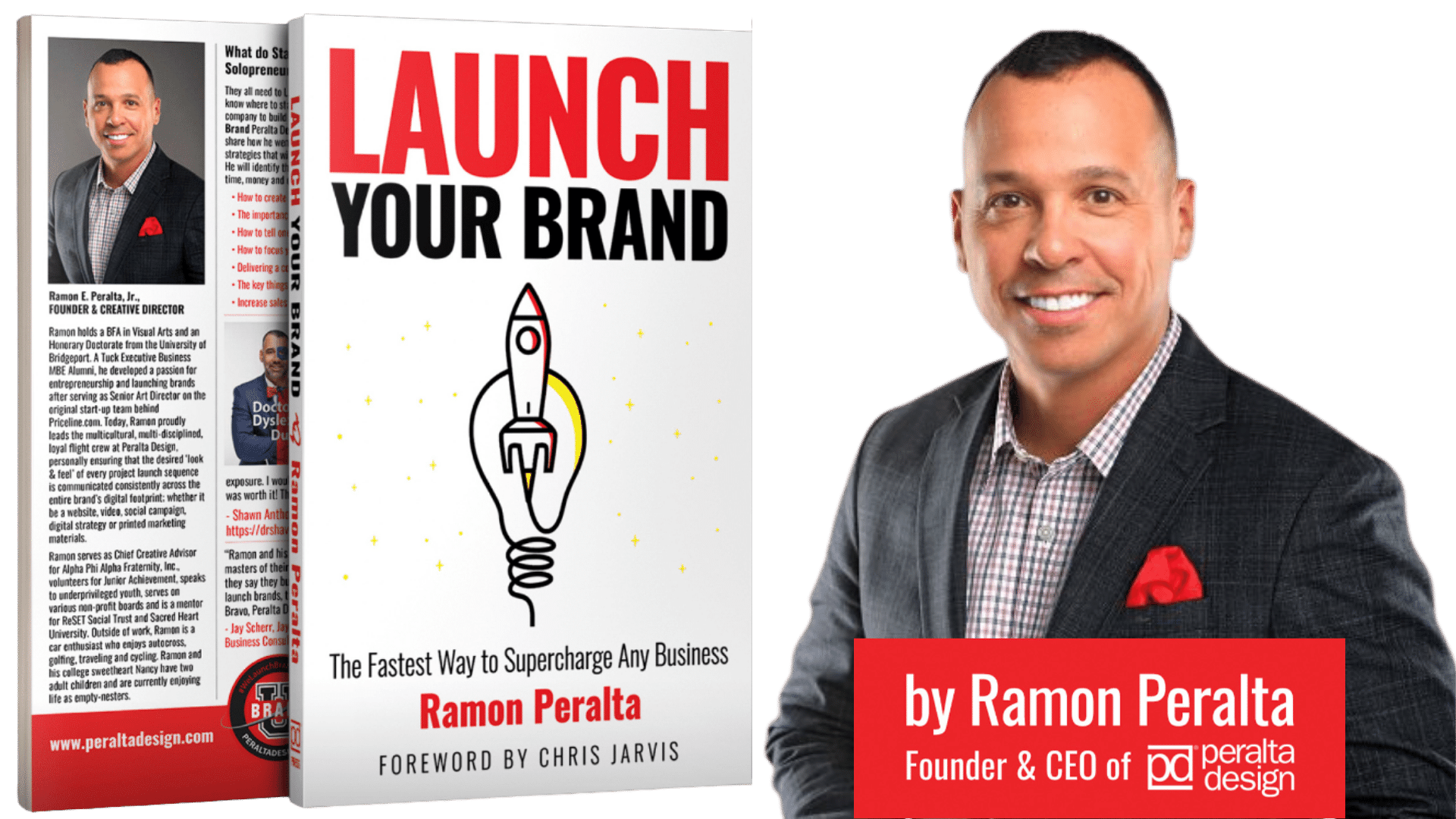 see Ramon Speak
Experience Brand-U Live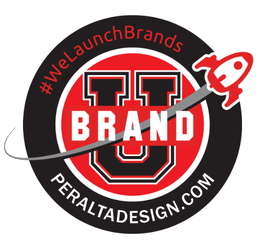 March 15th, 2023
Brand-U: Launch Your Brand
Presented for the Minority Construction Council at Housatonic Community College
March 29th, 2023
Brand-U: Virtual workshop
Presented for CEDF ¡Lanza tu Marca! Web, Marketing & Branding
March 30th, 2023
GVCC HR Panel Discussion
Discussion Facing the Future: Strategies for Recruitment & Retention
April 6th, 2023
Brand-U: Workshop & Book Signing
Presented for UCONN Hartford
April 14th-16th, 2023
Brand-U: Workshop & Signing
Eastern Region Convention - Alpha Phi Alpha Fraternity, Inc.
May 2nd, 2023
Brand-U: Virtual Workshop
June 21st, 2023
Brand-U: Workshop
Presented For Score - Wilton Public Library 
Don't Just Take Our Word For It
"Ramon Peralta's workshop was a real demonstration of the halo effect. I learned the science that drives strategic branding for any organization – including schools. Extremely educational!"
– Christian Roman SPA/NYC Student
"As future school leaders and founders, Mr. Peralta's strategy and design acumen prepares us to think and act with thoughtful precision and intentionality. From incorporating community voices of those the school will serve into design, to aligning aesthetics and logos to our school's story – we have new skills to apply to our new school design projects."
– O'Sha Williams SPA/NYC Student
"The connection between the institution's why and you core audience is invaluable."
– Franz Kenny SPA/NOLA Student
"Mr. Peralta's book Launch Your Brand and his lecture made me realize that launching a successful business takes more than merely a good idea and passion. Through these resources, he guides his audience on company branding and how branding can effectively reach and be remembered by your customers."
– Jung Yeun Kim SPA/NYC Student
"Just taking a moment to express my gratitude and appreciation for your time and expertise for our cohort this evening!
The entire class is brimming with excitement and we are harnessing that energy into actionable steps! We have uploaded your contact information and QR codes into Google Classroom, so some folks may reach out to you as the class comes to a close in about a month (if not sooner). "
-Typhanie Winfield-Alexander
Momentum Life Mastery Coaching
"Thank you as always Ramon Peralta! You bring such a wealth of knowledge and experience!"
– Sarah Bodley, Executive Director
reSET Social Enterprise Trust