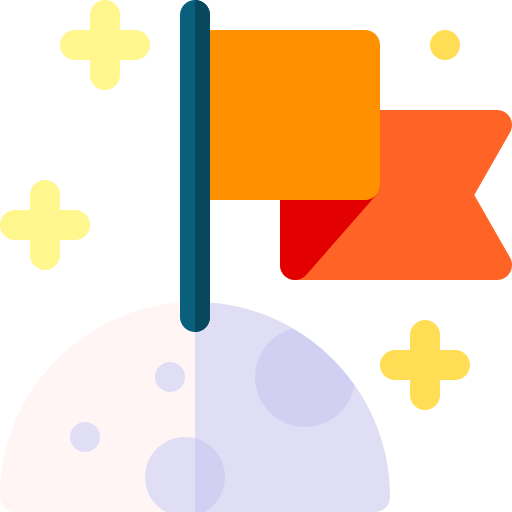 Our mission is to help businesses large and small navigate complex branding, web and digital marketing challenges. Our promise is to deliver a superior customer service experience to our clients that will exceed their greatest expectations by always delivering more value than expected. We do that by forming a special relationship between our PD family and yours. We always keep the big picture in mind and we sincerely want our clients to succeed.
Our vision is to create a world where the dreamers, the entrepreneurs, small businesses and corporations alike can all prosper by scaling and growing their businesses through effective brand strategy, state of the art technology and a high design aesthetic. We see a future where everyone is doing what they love, helping others and making an honest living. That is what we get to do everyday and we feel that everyone deserves to experience that level of joy as well.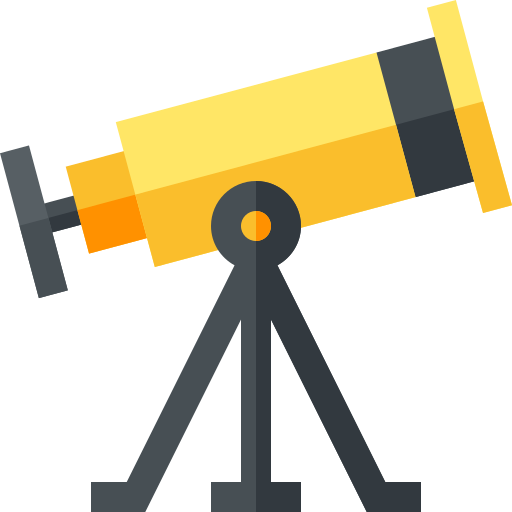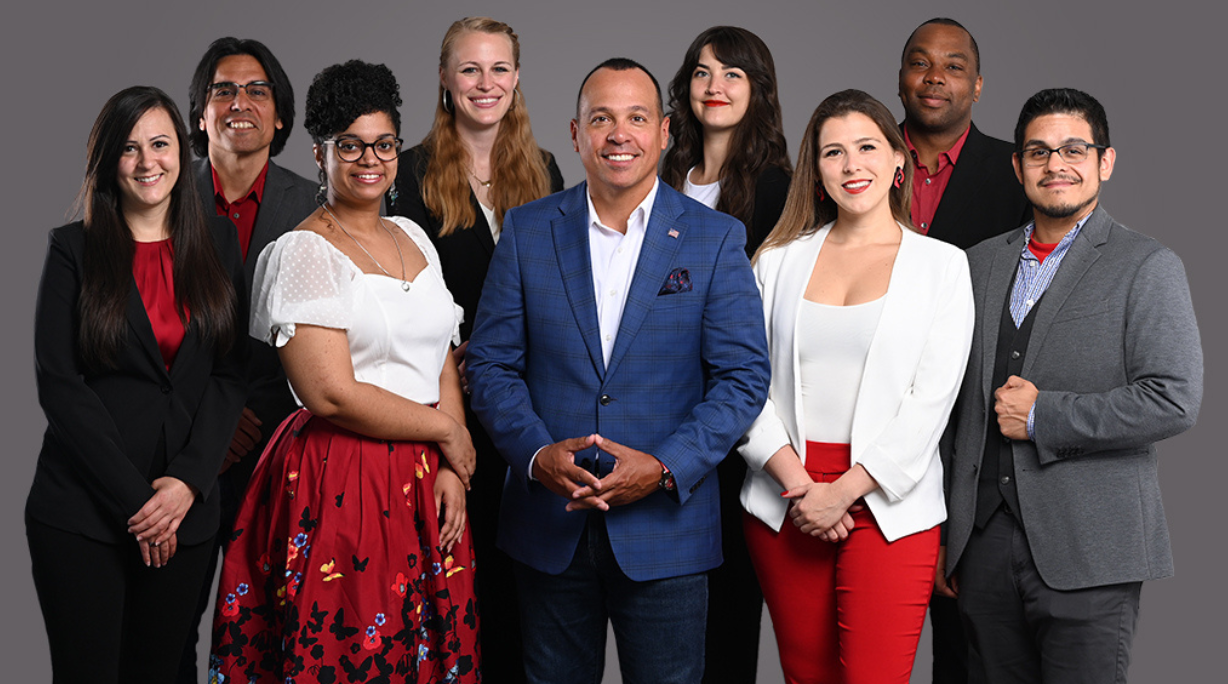 Welcome Aboard.
Meet your trusty, loyal flight crew. We've been on an upward trajectory for the last 14 years, growing and scaling, not only for ourselves but for our many satisfied clients as well. Through effective brand, web, video and digital content strategies backed by our tested business savvy, your brand is in good hands with us.
What our clients have to say:
"Thanks for being so awesome for the organization, even in the midst of the pandemic! so glad we can count on companies like Peralta to keep us going!"
"One of the best investments I made professionally was working with Peralta Design Ramon Peralta. We are very fortunate they agreed to work with us on our vision. Reach out to Peralta design to launch your brand you will not be disappointed"
"The Peralta team was highly effective at helping us to map out what we needed and then developing a professional internet based marketing tool. They maintained a positive can do attitude throughout and that coupled with their competency actually made the process fun. We plan to expand our relationship with them in the future. I commend them highly to anyone who is considering their services."
Enough about us we want to get to know you better!
Let's launch this rocketship