Tell us about your next project.
Contact us with details about your project and we'll respond within 48 hours. For news, updates, and design tips for start-ups, like us on Facebook.
Request a free website report card.
Want to know if your website is fast, user friendly and secure? Request a report card and our team will analyze your website for free.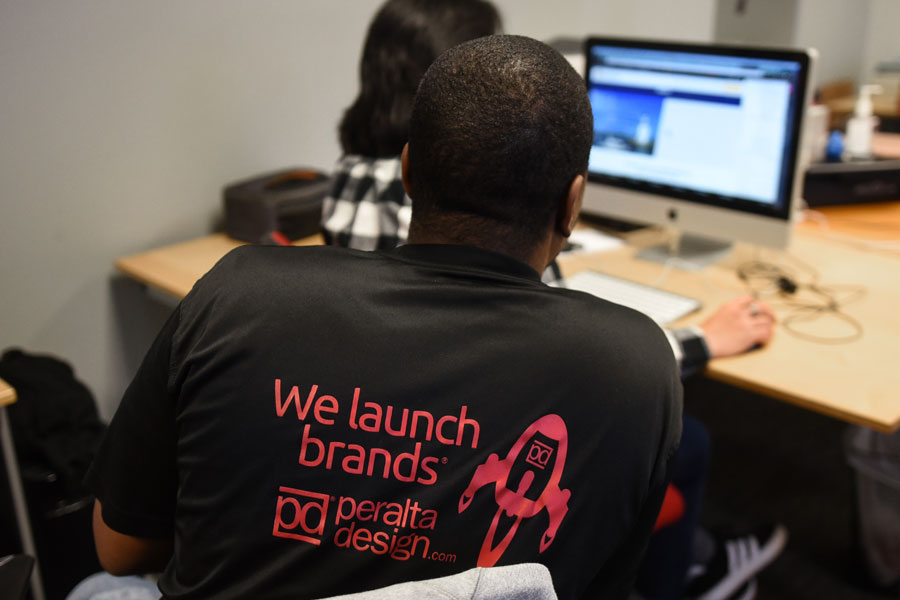 Web Development & Interactive Design
Responsive? Check. Easy-to-update Content Management Systems? Check. From Web Presence to E-Commerce, we deliver robust, multi-platform, tablet and mobile-friendly website solutions. No matter the size or scale of your web project, we get it done.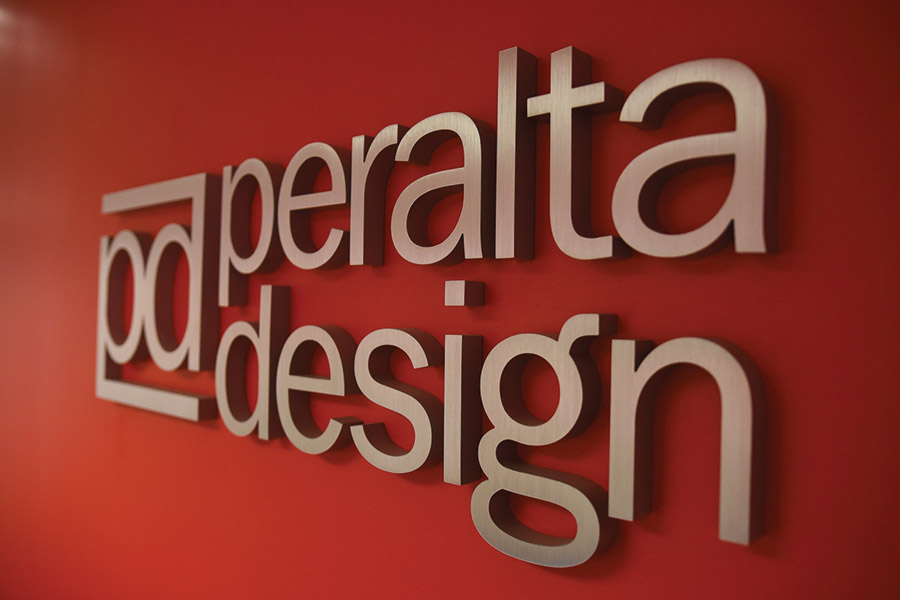 Corporate Identity & Print Design
Our logo work has been published in "Typography & Enclosures", the 4th book in the Master Library series by LogoLounge. Let us develop consistent branding across all marketing materials with the right 'look & feel' for you, your product, or your business.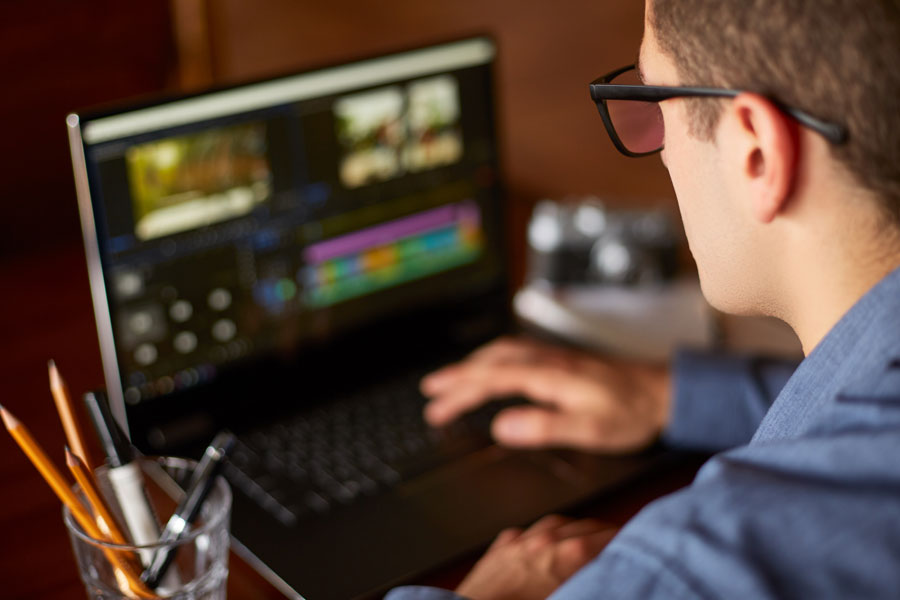 Promo Videos & Multimedia
Today's audience won't sit through a slideshow. Skip to the demo. Our motion designers and animators can help you get everyone on the same page with a dynamic, exciting video presentation that will have everyone in the boardroom saying: "Holy $@%# Batman".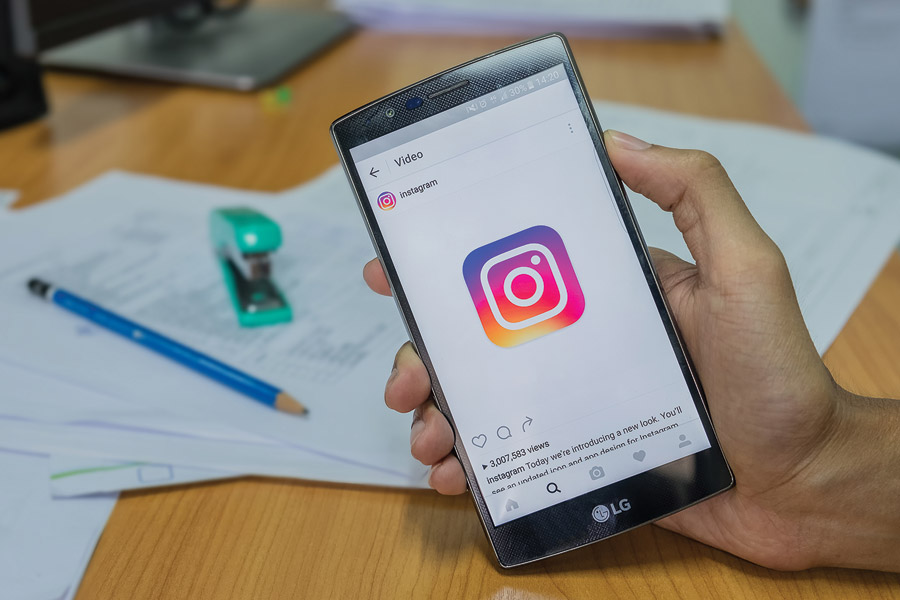 Branding, PR, & Marketing Strategy
Launching a brand new product or service or need to position yourself as an authority in your area of expertise? Rebranding an existing service or have you just merged, aquired or just need a name change? We'll develop the content and execute the plan.
The premiere digital creative agency of choice
Find out why many startups, entrepreneurs, small businesses and major Fortune 500 brands such as the NFL, Sallie Mae, Disney and Edgewell from all over the country have joined our growing list of satisfied clients.