The Challenge
After many years serving as the mid-western sales rep for a national building supply company, Troy Small decided it was time he started his own company. His new company's differentiator would be to offer "innovative and sustainable building products" and become a resource for contractors, interior designers, and architects. His team would help them identify and source the right solution for any project. Troy was starting from scratch. He needed a name, a brand and a website that would speak to his years of experience, feature their extensive product line while also showcasing his past projects and case studies.
The Solution
Peralta Design's branding and web teams collaborated and worked concurrently to not only name Troy's company, but also to create an iconographical brand identity that could be trademarked. The PD web team then incorporated the color palette and typography based on the logo and designed a platform that prominently features StructuraSpec's project portfolio and displays their product offerings intuitively and most importantly on brand.

Execution time: 0.0069 seconds
The first step in naming a brand starts with determining whether or not a particular URL was available. In the case of Troy Small's company, we looked to latin etymology to source words that were related to construction, building materials or structures. Although we generated a plethora of sound concepts, Troy Small chose StructuraSpec as his brand name for his new company.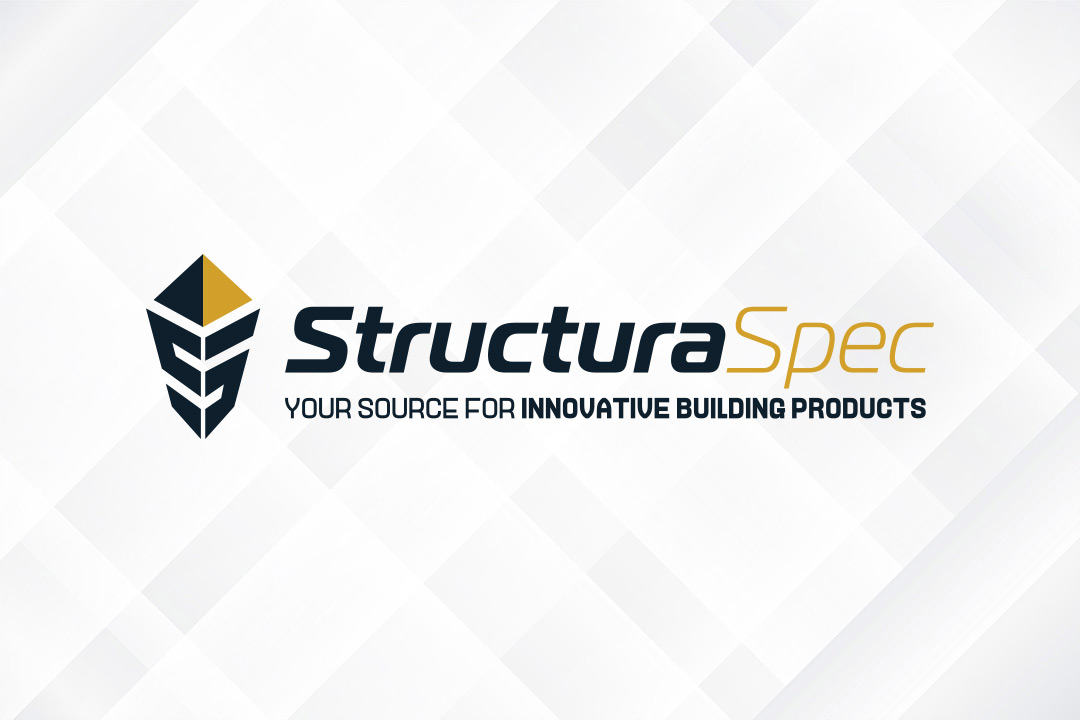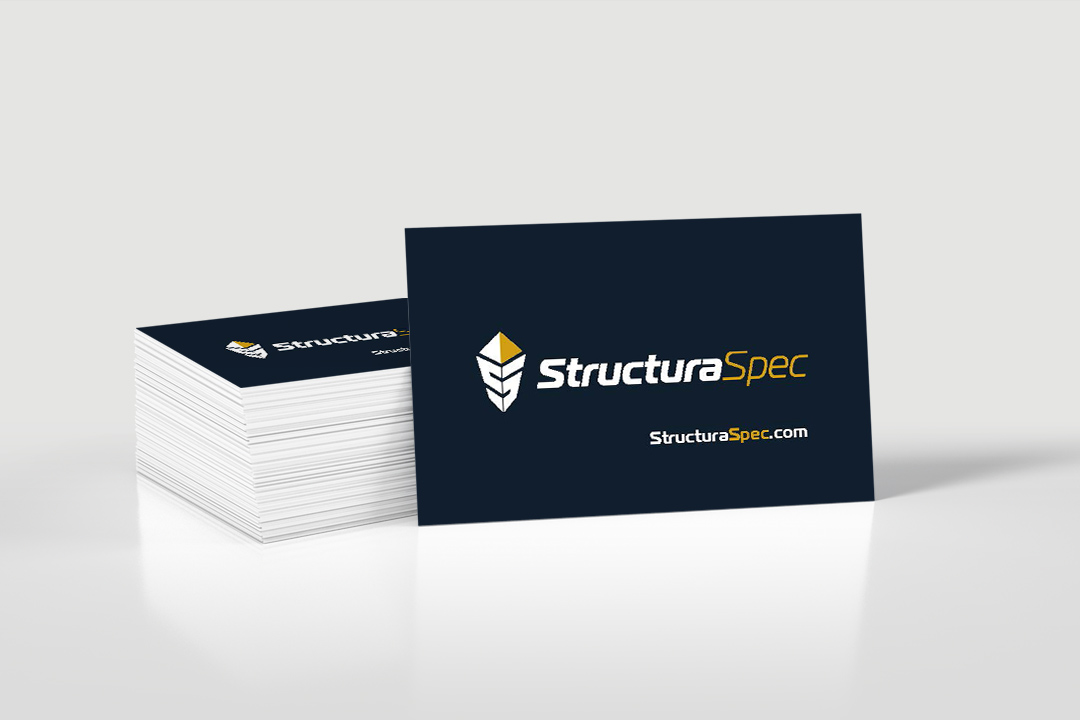 Brand Consistency Across All Media = Trust
Once the brand was established for StructuraSpec, PD's creative team migrated the corporate color palette and brand guidelines across all marketing collateral including one-pagers and PPT templates creative a seamless branded customer experience.