Presented by Ramon Peralta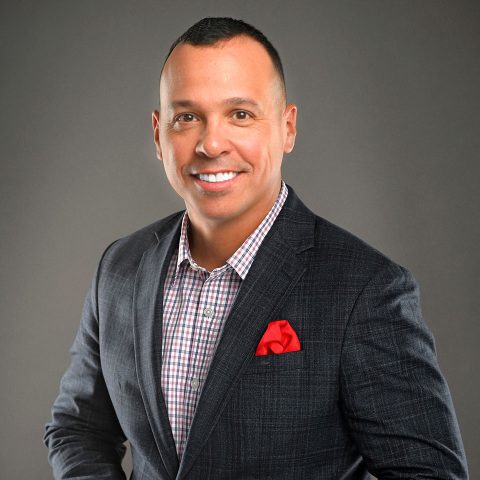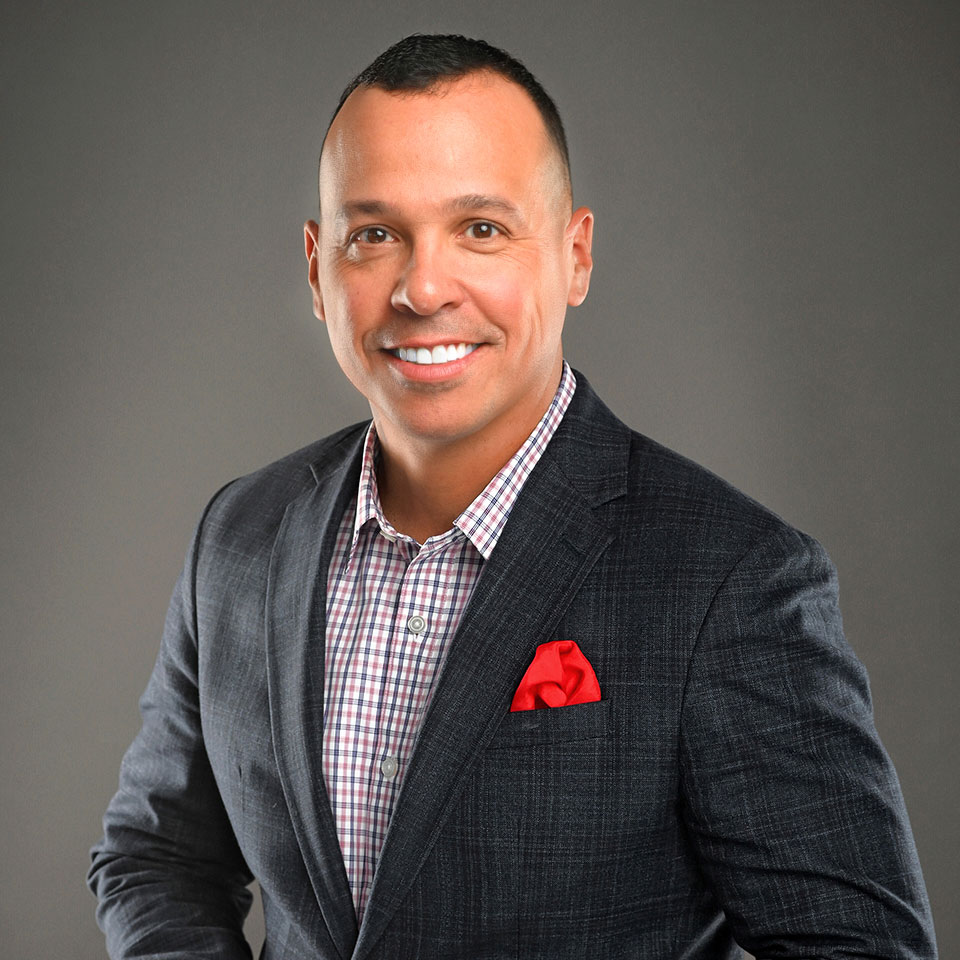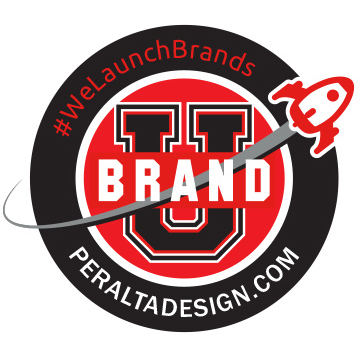 Looking to hire Ramon Peralta for a speaking engagement?
Download his Speaker Sheet! Share with your contacts via email or great as a print out for your boss. Take the first step to building or improving your brand!
How to Launch or Improve Your Brand and Establish a Digital Footprint for Your Business
In today's internet-driven economy, it's crucial for your company to build and maintain a strong digital footprint. Ramon Peralta will share strategies that will help to differentiate your business from your competitors. He will identify things you can do that will provide the best return on your time, money and effort to strengthen your brand.
You will learn:
The importance and value in having a branding strategy
Developing the one truth about your brand that people should know
How to focus your messaging and monitor your content so that you are always delivering a consistent message that stays on brand
The key things you should do to boost your brand and increase your online presence
Looking to refresh your business? Brand U is a one hour video that aims to help brainstorm ideas that will fuel the rocket ship (your business).
Ramon Peralta covers three components to relaunching your business: Brand, Website, Digital. Case studies included.