Presented by Ramon Peralta
Ted Speaker | Founder | Brand Launcher | Author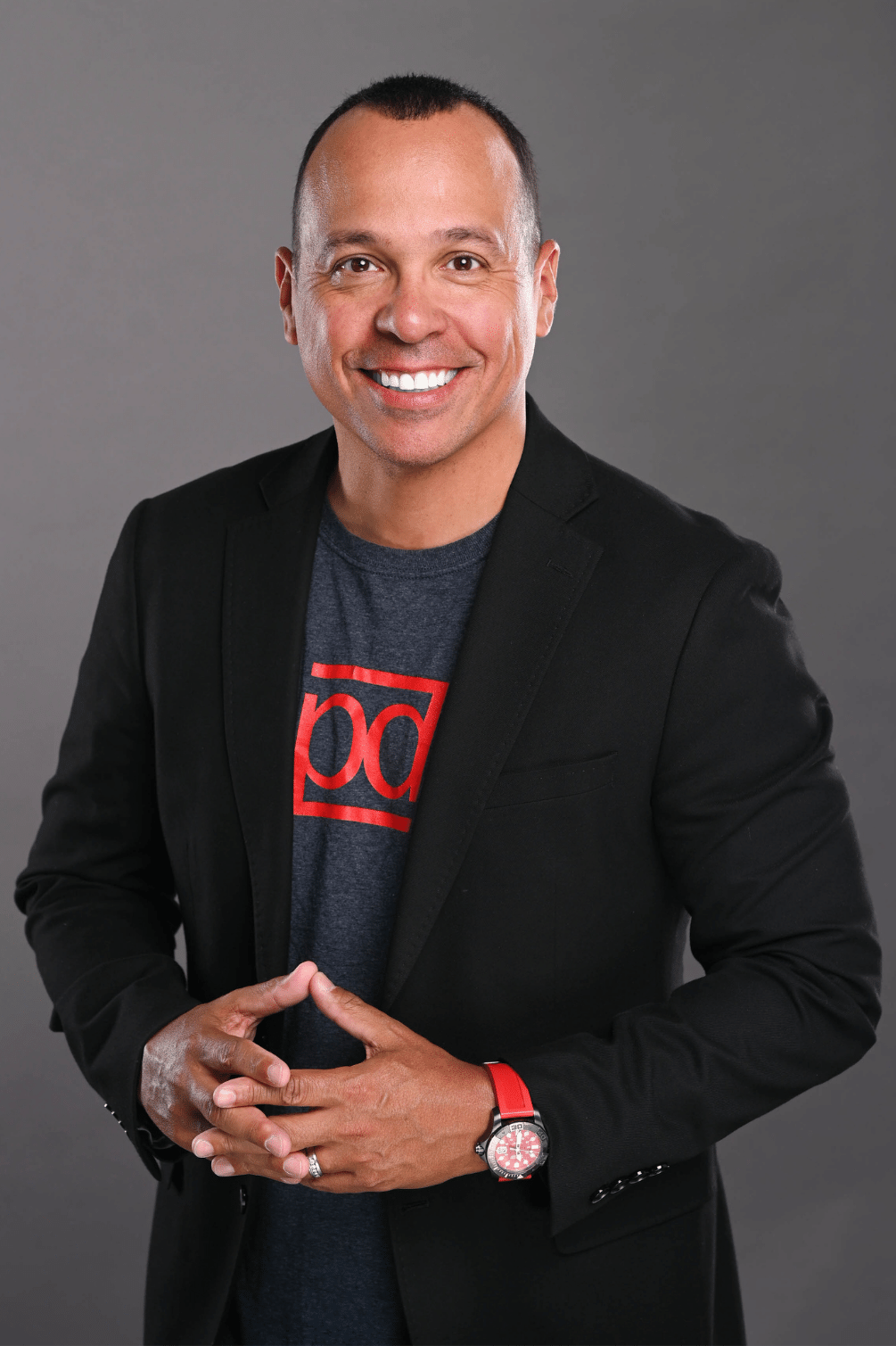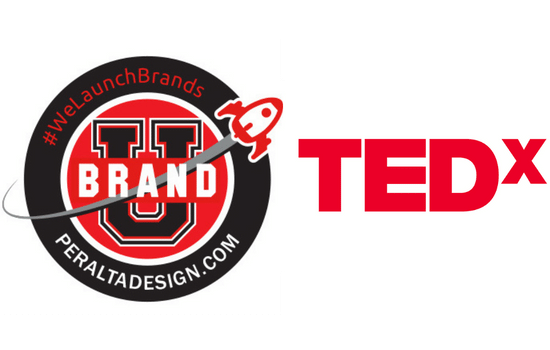 Looking to hire Ramon Peralta for a speaking engagement?
Available for Keynotes Speeches, Motivational Career Talks, or Business Branding Workshops
*Speaker fees may very depending on audience and mission

Watch Ramon Peralta talk at a TEDx event, How To Succeed By Being Yourself
Who is Your Audience?
Find the speech that's perfect for your engagement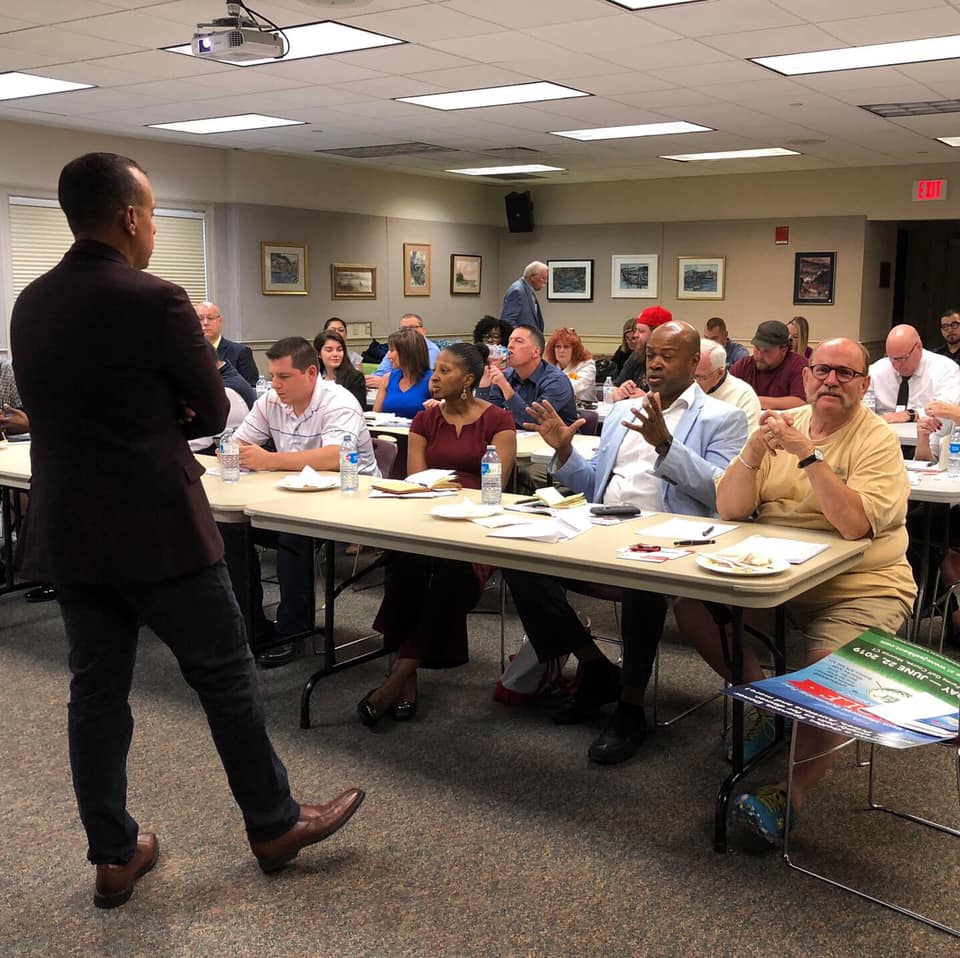 Workshops
Brand U workshops are perfect for business accelerator programs and chambers of commerce. Themes: Launching a Successful Business, Personal Branding and How to Launch an Unforgettable Brand.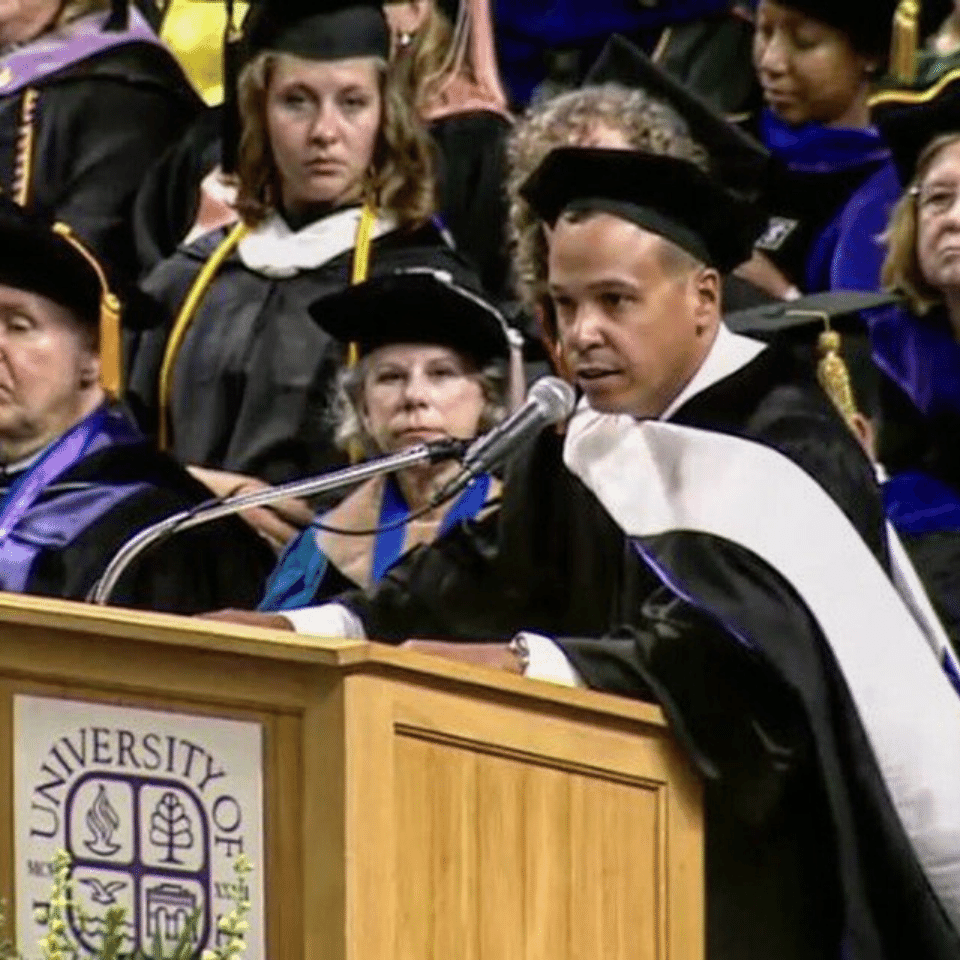 Keynote
Life story format suitable for commencements, leadership, conferences and professional audiences. Themes: Overcoming adversity, never giving up and the entrepreneurial journey.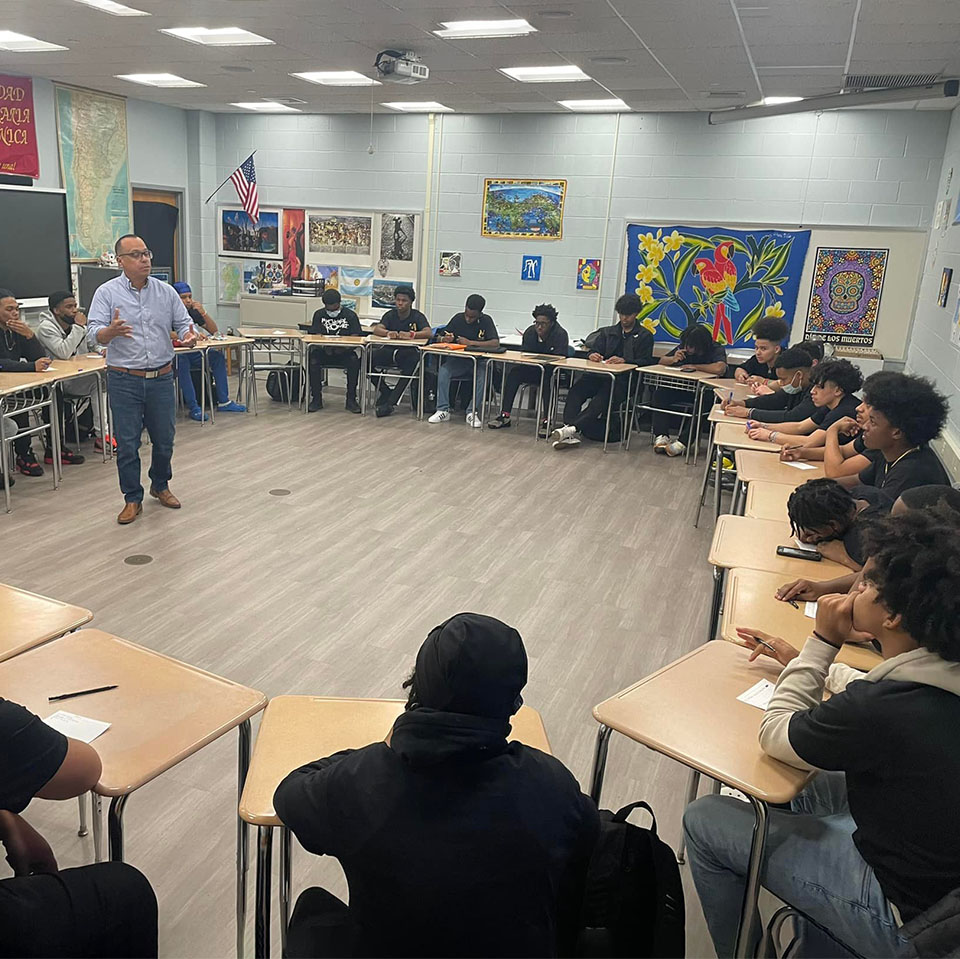 At-Risk Youth
Ramon shares his personal story of being the son of immigrants and being a first generation college student. Themes: surviving the pitfalls of the urban youth and how your choices can impact your future.
Yes, I'm ready to hire Ramon to speak
The fastest way to supercharge any business
Available for Book Signings and Book Talks!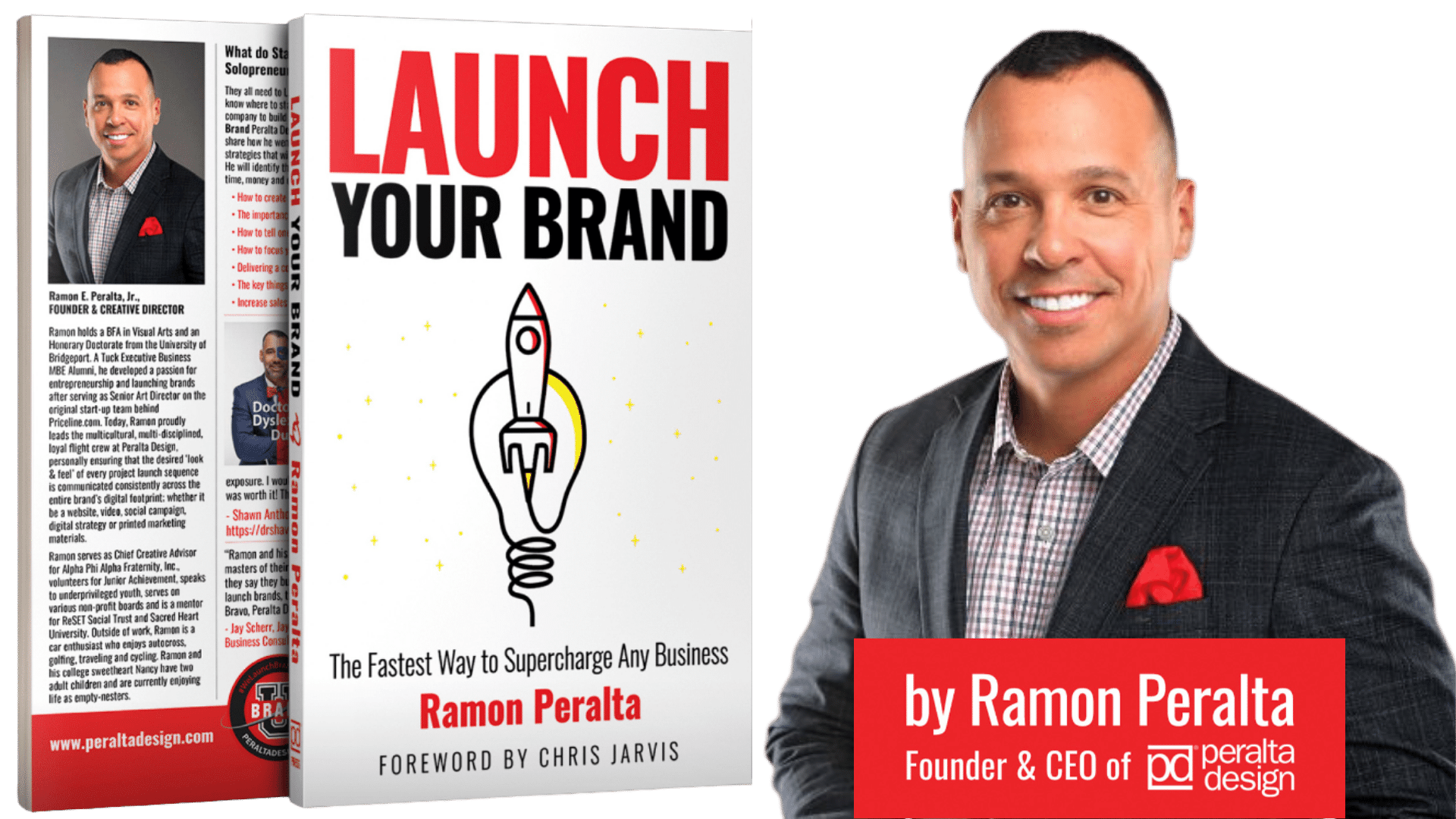 see Ramon Speak
Experience Brand U Live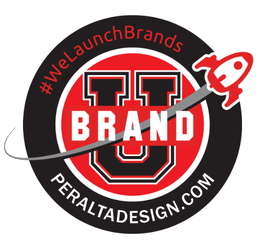 September 9th
Podcast release
"That Digital Marketing Show" hosted by Jenny Jones
September 1st
"The Promoters"
"The Promoters" Virtual Breakfast Sessions
9am – 10am (Panel Discussion on Digital marketing for food industry)
September 21st
M&T Bank Accellerator Program Kickoff
University of Bridgeport (No speaking / no book signing) – BrandU Workshop dates TBD
September 28th
CAA Opportunity Expo (Book Signing Booth Only)
Connecticut Airport Authority's Diversity in Contracting Event
October 5th
Led By Us: "Where Innovation Requires Collaboration"
WIRC series – 6pm-8pm – BrandU Speaking and Book Signing
October 7th
MCC Construction Expo
(Book Signing Booth Only)
October 12th
ReSET Program
BrandU Workshop – "How to Launch an Unforgettable Brand" 6pm – 7pm Zoom
October 12th
Schmoozapalooza GVCC
Peralta Sponsors Schmoozapalooza event at Trumbull Marriott
October 14th
HCCGB Hispanic Heritage Month Business Expo
Knowlton, 305 Knowlton St., Bridgeport
3pm – 6pm (Book Signing Booth Only)
October 18th
Albertus Magnus BrandU
Personal Brand Strategies & Book Signing
October 26th
SPEAKING AT UB
October 26th
Speaking at NMSDC Diversity Panel
October 29th
CT Black Expo
(Book Signing Booth Only)
October 30th – November 1st
NMSDC
Conference in New Orleans
November 9th
BrandU Workshop and Book signing
Known Co-Working 2pm-3pm
3pm-5pm Wine Down Wednesday Networking event
January 17th, 2023
Knownpreneur BrandU Workshop and Book Signing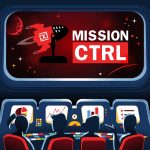 In this episode of Mission CTRL, Ramon, and Kevin hang out with the Cordido Brothers, Andres and Alejandro who share their story of what inspired them to launch and expand their growing Venezuelan arepa empire with locations in New Haven and Shelton, CT. Their story of being first generation college kids who ultimately quit their day jobs to launch their own restaurant chain is funny, inspiring and sure to make you hungry for their delicious arepas and for possibly making the entrepreneurial leap of your own.