Presented by Ramon Peralta
Ted Speaker | Founder | Brand Launcher | Author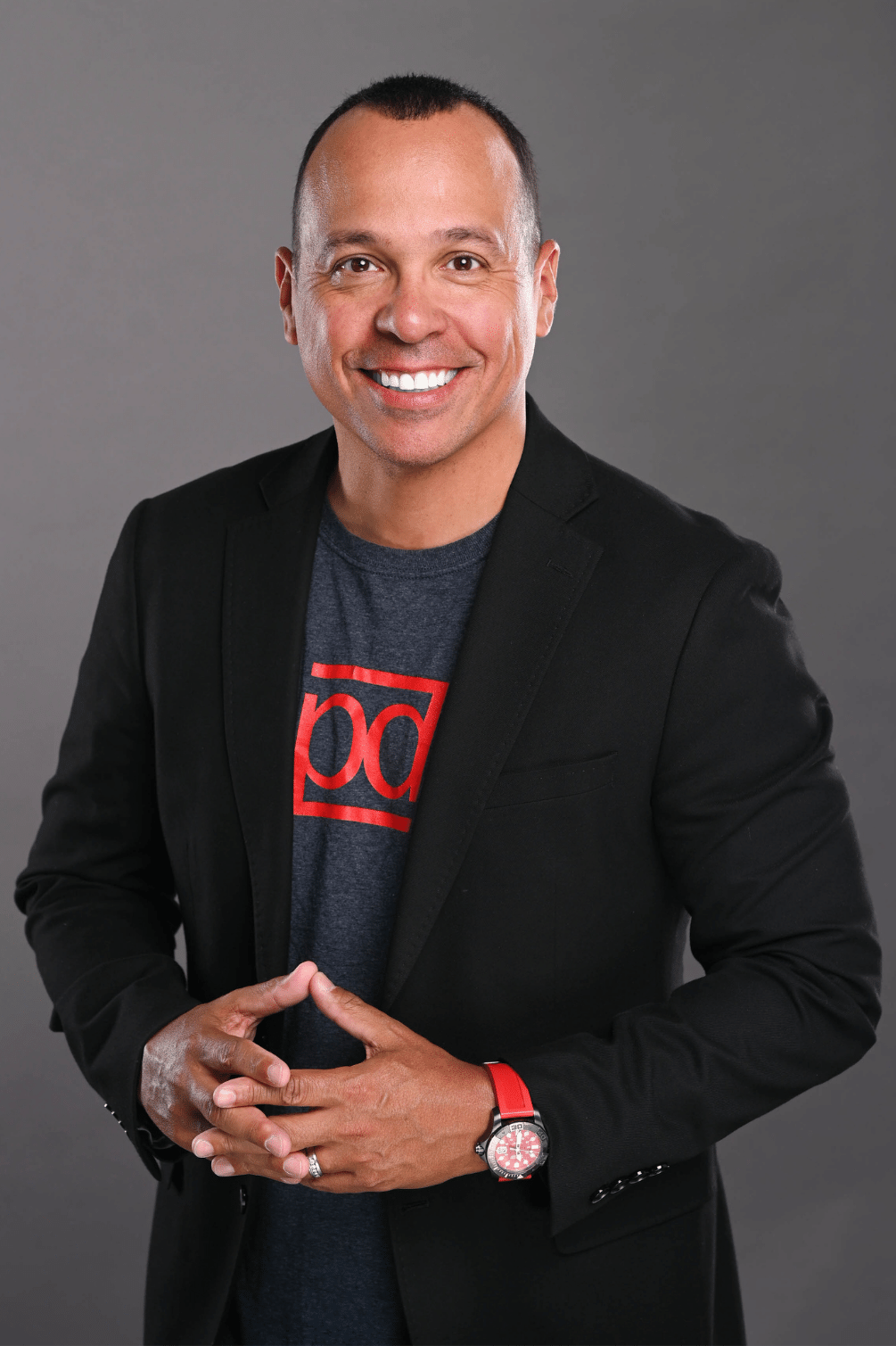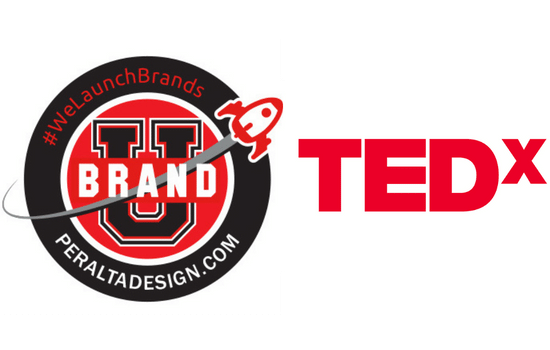 Looking to hire Ramon Peralta for a speaking engagement?
Available for Keynotes Speeches, Motivational Career Talks, or Business Branding Workshops
*Speaker fees may very depending on audience and mission

Watch Ramon Peralta talk at a TEDx event, How To Succeed By Being Yourself
Who is Your Audience?
Find the speech that's perfect for your engagement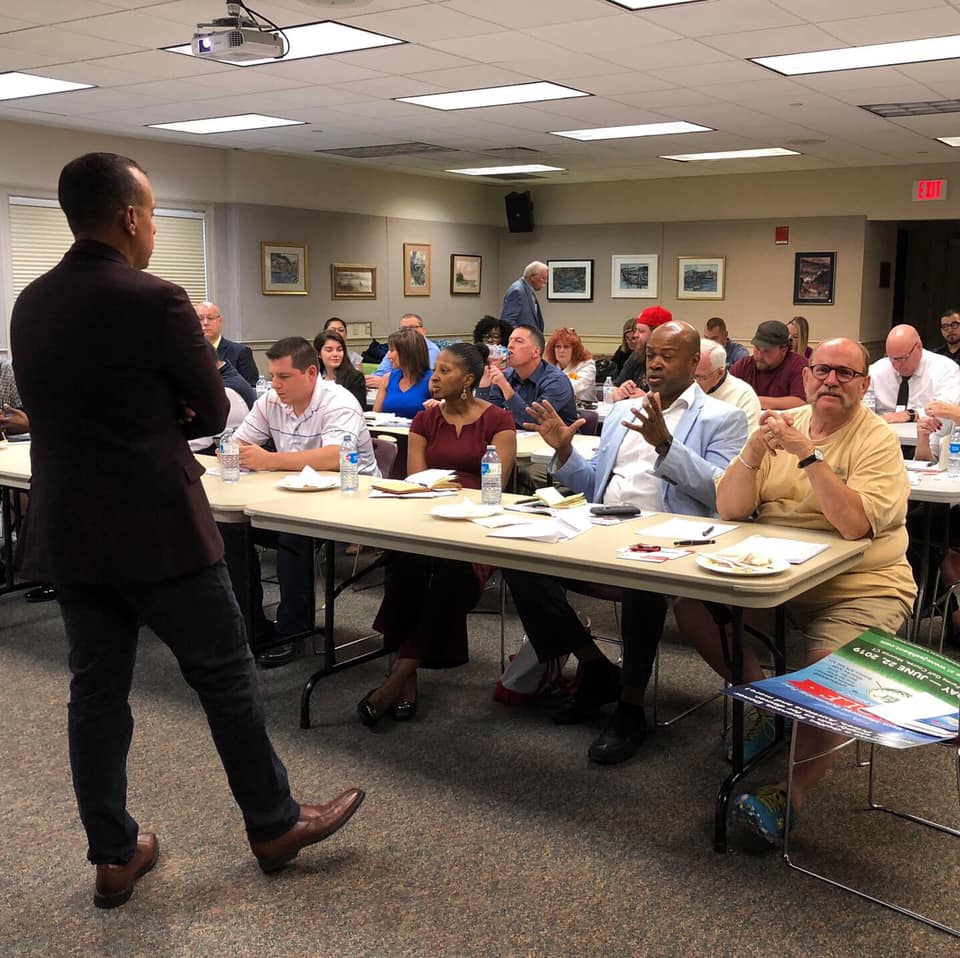 Workshops
Brand U workshops are perfect for business accelerator programs and chambers of commerce. Themes: Launching a Successful Business, Personal Branding and How to Launch an Unforgettable Brand.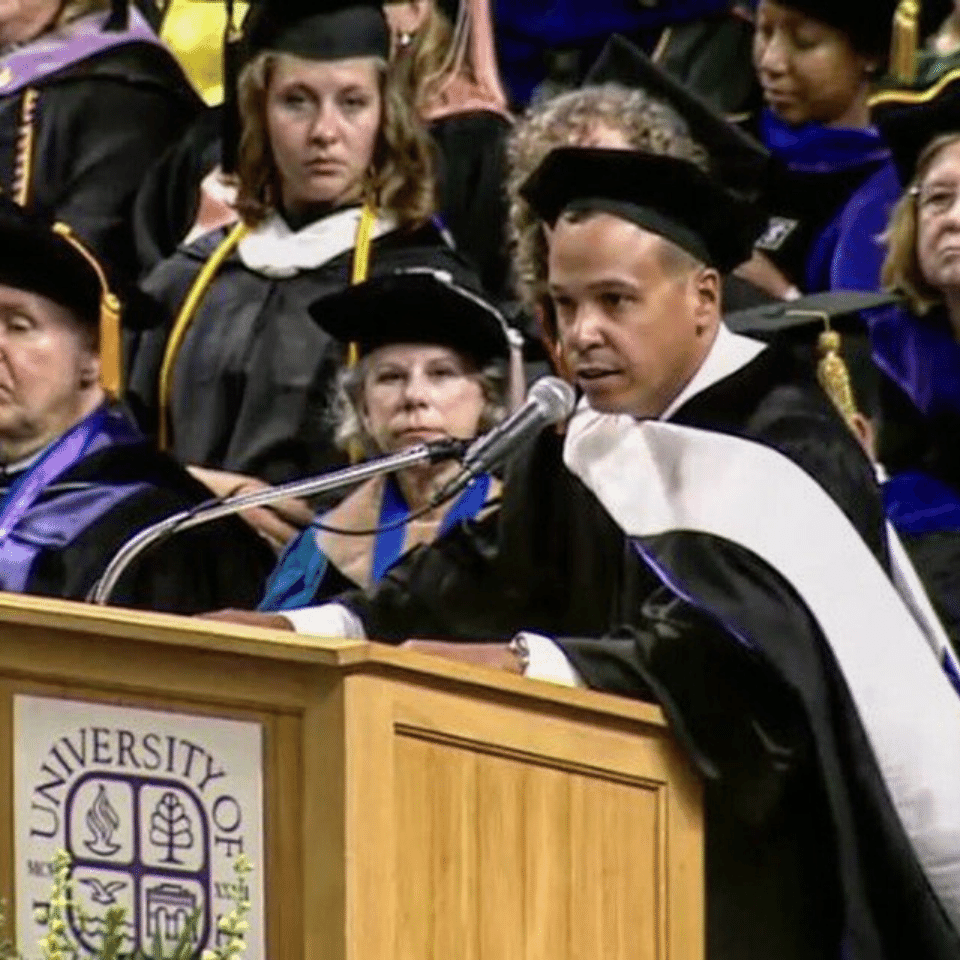 Keynote
Life story format suitable for commencements, leadership, conferences and professional audiences. Themes: Overcoming adversity, never giving up and the entrepreneurial journey.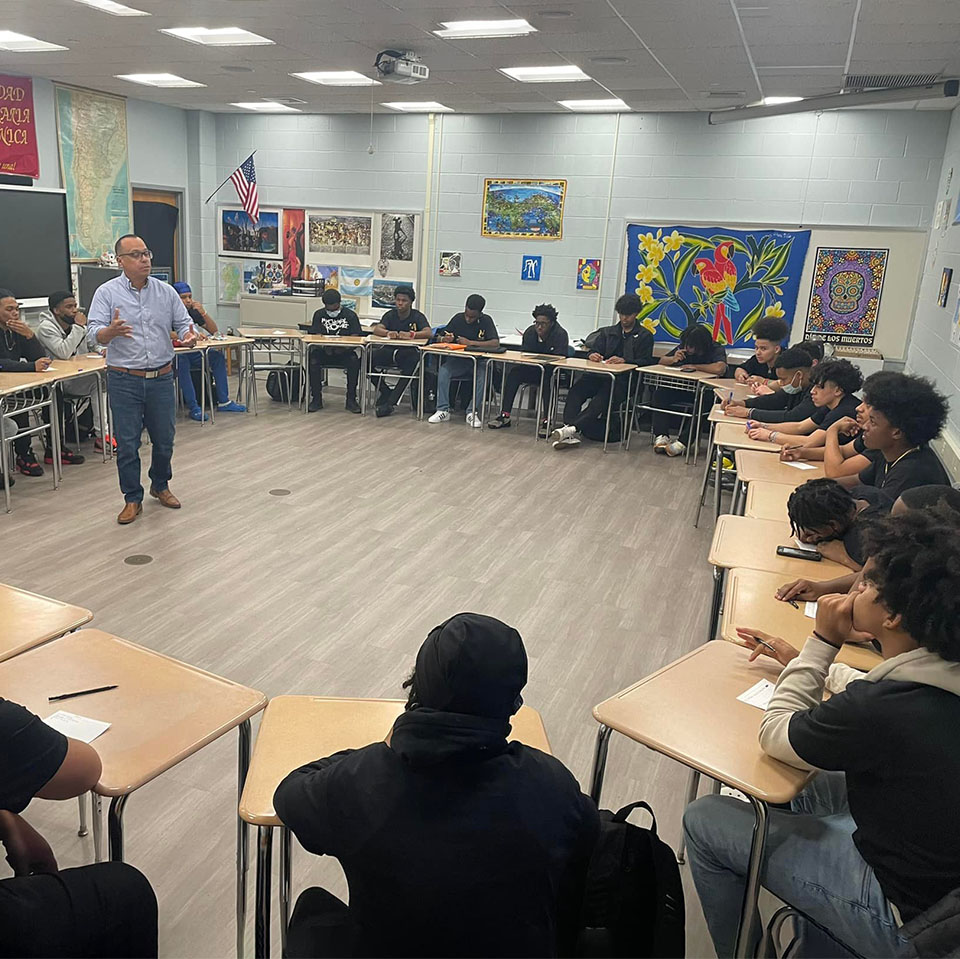 At-Risk Youth
Ramon shares his personal story of being the son of immigrants and being a first generation college student. Themes: surviving the pitfalls of the urban youth and how your choices can impact your future.
Yes, I'm ready to hire Ramon to speak
The fastest way to supercharge any business
Available for Book Signings and Book Talks!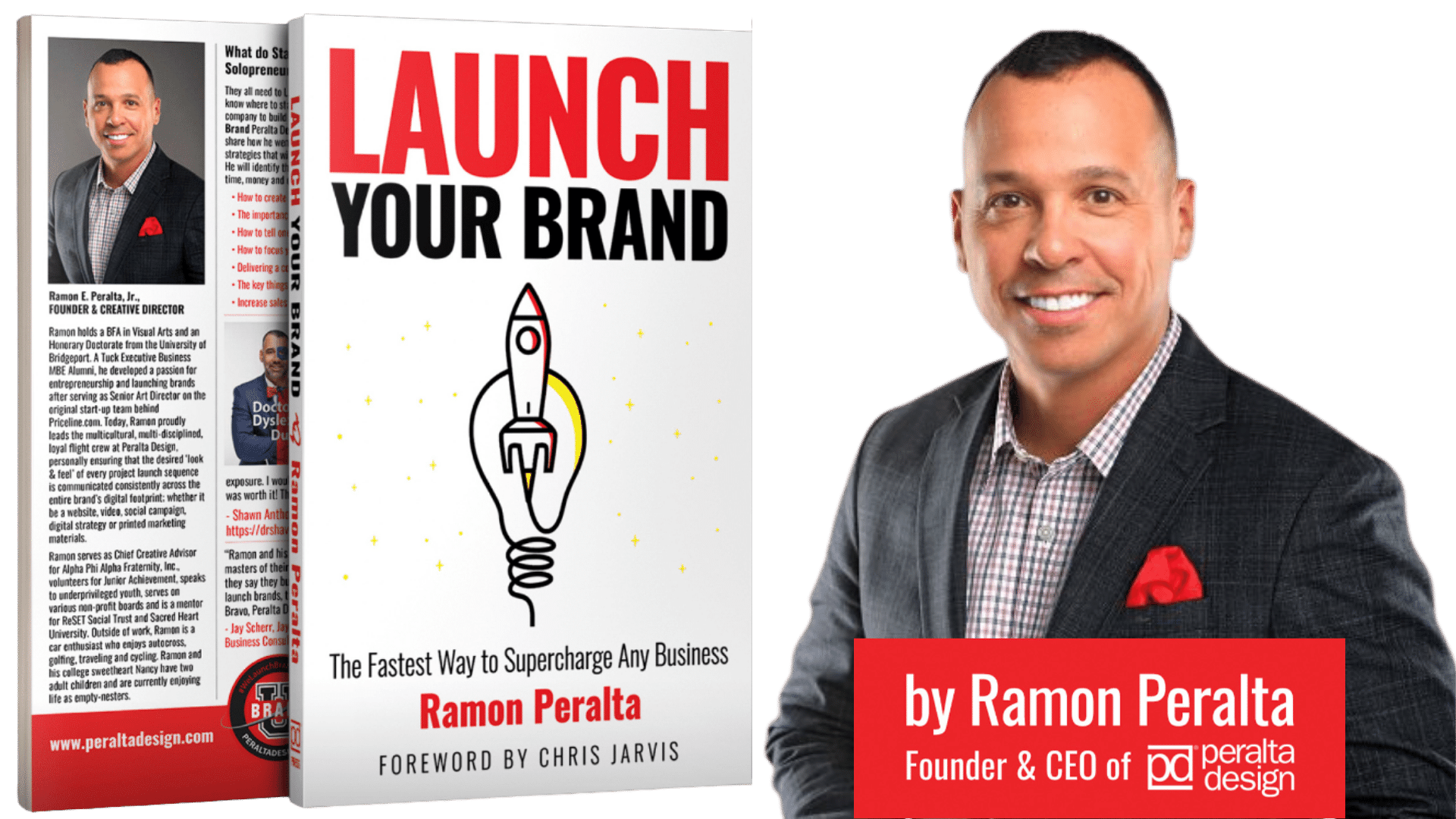 see Ramon Speak
Experience Brand U Live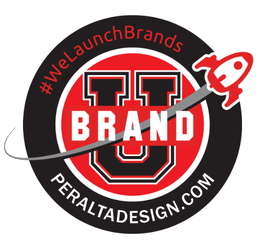 November 9th
M&T Bank Spotlight
November 9th
BrandU Workshop and Book signing
Known Co-Working 2pm-3pm
3pm-5pm Wine Down Wednesday Networking event
November 12th
ONECA Personal Branding Workshop
Featured Speaker
Graduate Hotel, 11 Dorrance Street, Providence, RI
November 15th
Wakeman Boys & Girls Club Community Panel (BRBC)
2414 Fairfield Ave. Bridgeport, CT
8:00am – 12:30pm
November 17th
Wadsworth Museum BrandU Workshop Minority Business Network
Featured Speaker
The Wadsworth Mansion At Long Hill Estate
421 Wadsworth St, Middletown, CT
November 18th
SCORE BrandU Presentation
Presenter
12pm EST Via Zoom
November 29th
SBDC Virtual BrandU Workshop
Featured Presenter
6-15pm – 7:30pm
December 17th
CodeCamp at Scinto Auditorium
January 4th, 2023
SCORE BrandU Presentation
January 17th, 2023
Knownpreneur BrandU Workshop and Book Signing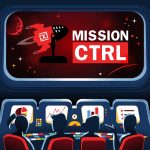 In this episode of Mission CTRL, Ramon, Jorge and Kevin host Aaron Moynihan, owner of The Perfect Mix Recording Studio and adjunct professor in music production at Middlesex Community College and The University of New Haven. Joining the PD Flight Crew for the first time, Aaron shares his story on how he started in music production. Through finding mentorship as he came into the industry, Aaron talks about how it helped lead him to giving back to the youth through teaching. Be sure to tune into the full episode for more of Aaron's story, a hot debate on Hip-hop's biggest icons, as well as some useful tips on how to grow your brand.