The Challenge
The mission of the Bridgeport Downtown Special Services District (DSSD) is to promote the preservation of Bridgeport's downtown business district. The DSSD came to Peralta Design in need of a website that would enhance the public perception of downtown Bridgeport and showcase all of the local businesses, residences and cultural events that the community has to offer.
The Solution
PD was able to use their provided style guide to create a platform that aligned with their burgeoning cross platform campaign. A content rich site with multiple custom functionalities such as sortable business listing catalog and user powered event submission.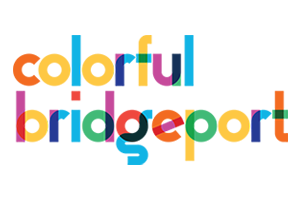 Execution time: 0.0073 seconds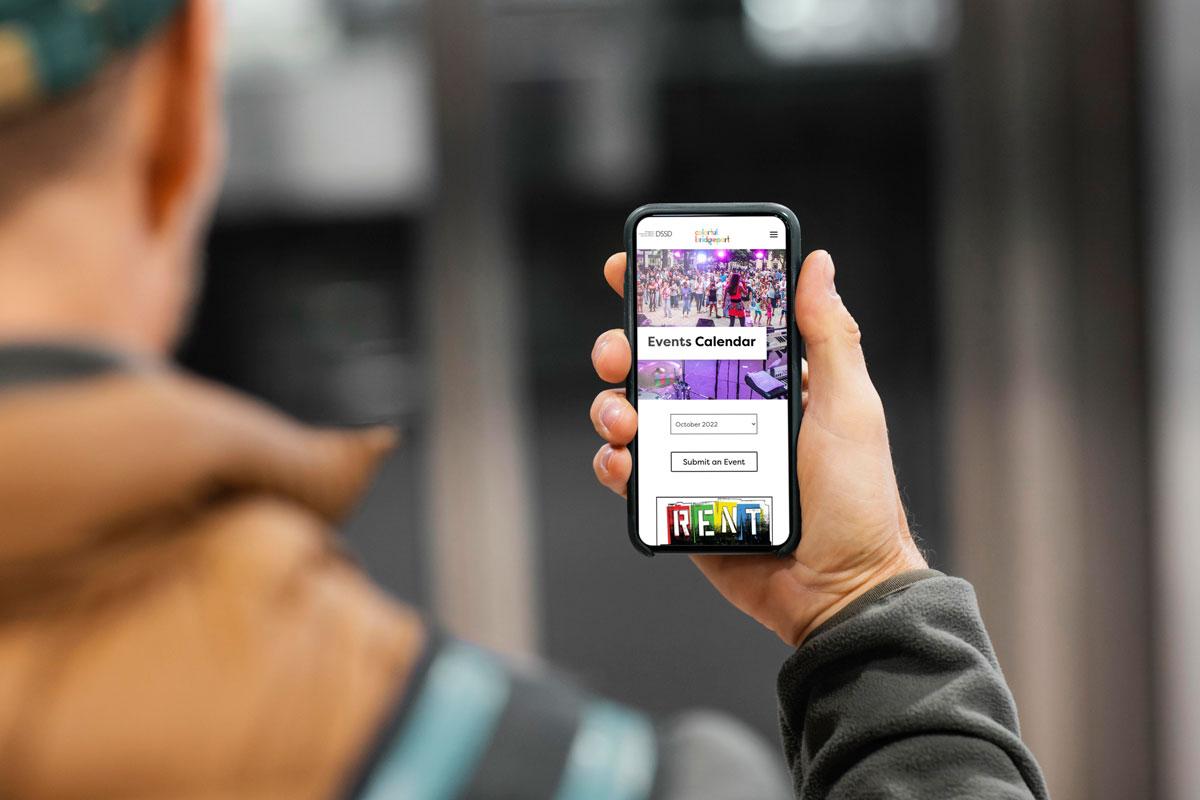 The City of Bridgeport is listed in the Top 20 (#17) most diverse cities in the US and the entire Downtown Special Services District campaign "Colorful Bridgeport" certainly captures it. The PD team designed and developed website creative featuring a mosaic of diverse citizens with rollover effects and animation that truly captures the essence of the city.
Working with Municipalities
The PD team has years of experience working with municipalities, government agencies, community organizations and nonprofits. When establishing a digital footprint for these clients, we view them as partners because we're oftentimes servicing the communities in which we live. We see ourselves in the work and understanding that strong communities build strong economies.