The Challenge
Ray Harth, founder of Sierra Consulting Group, a Chicago-based, established IT consulting firm with many clients in the educational space was in need of a rebrand due to brand confusion with a competitor that shared the Sierra name and was also in the IT consulting space. In addition to a rebrand for brand clarity, Harth was looking to expand his company's range of services to also include machine learning and AI so he was looking for a brand that would be reflective of the direction his company was going. The origin of the Sierra name came from Sierra Leone, which was a place where former slaves established the Freetown Colony. As former corporate employees starting their own firm, Harth and his partners felt they were 'free', but it was now time to evolve the company brand into something more and something new.
The Solution
The PD brand team started with naming and researched available URLs in the process of selecting a name that would lend itself to developing a proprietary mark/icon for Harth's new brand that could be protected and eventually used independently. HELIOX was the name selected and it evolved from the idea of breathing easier, being less stressed with technology: helium / he / oxygen / O2 / and gaseous elements were prevalent. The PD brand team also explored a combination mark of the "H" and the "X" the dominant sounds of the logo. Once the naming and brand identity was complete, the PD team moved onto establishing a new website.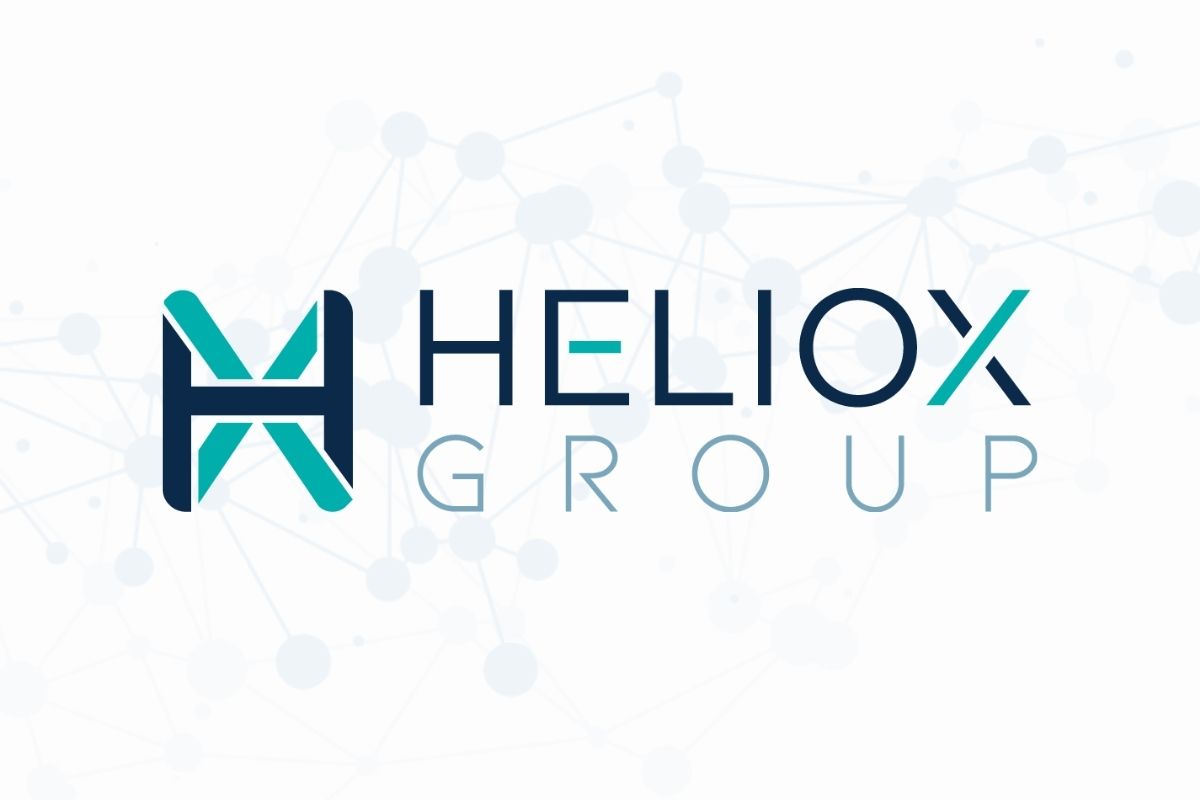 Execution time: 0.0132 seconds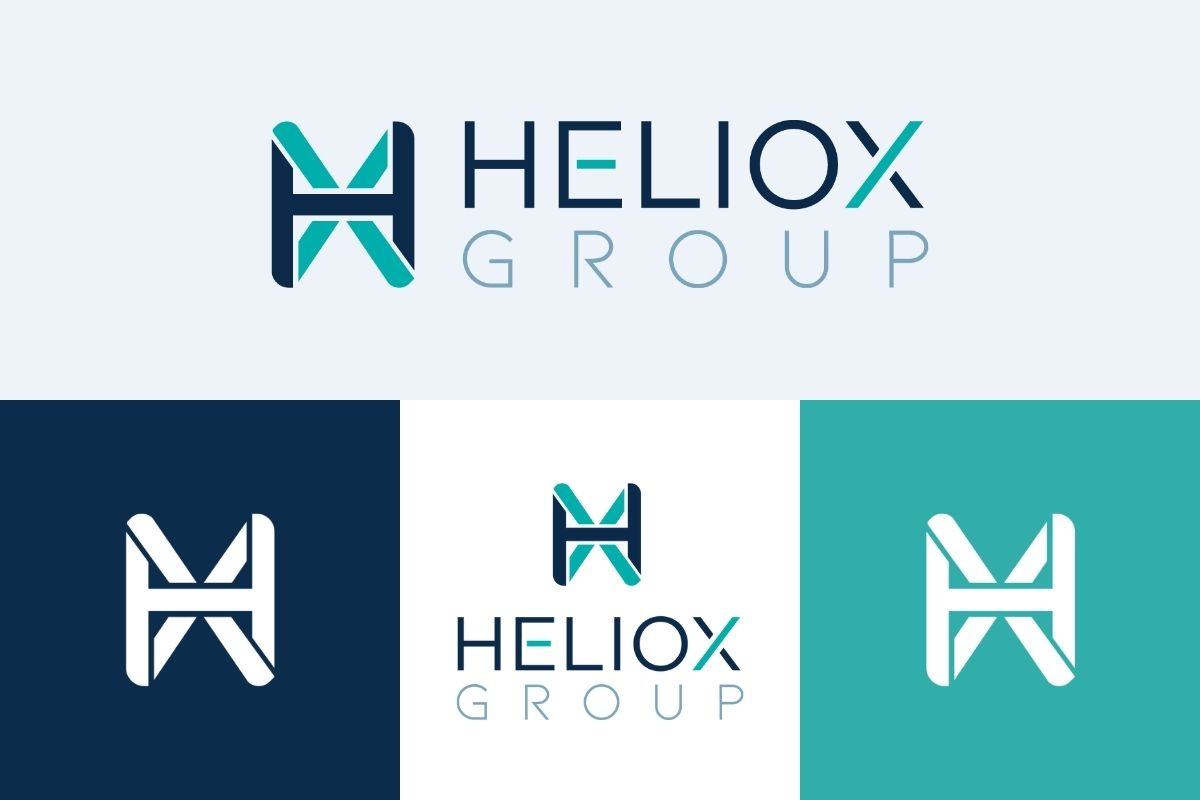 Messaging and Brand Guidelines
"Breathe Easier with HELIOX" became the slogan for this new brand refresh which currently graces the company website. Color palette needed to be modern and reflective of the brand, the symbolism and imagery with very little connection to the previous branding which featured a mountain. Oftentimes breadcrumb trails are in order, but as an IT consultancy, Harth's company often played a 'background' role or white label service provider so making it completely detached from any prior branding was a non-issue.
Building out the Digital Footprint
The PD web team began iterations of what would become the new HELIOX Group website by expanding on the creative elements established in the new brand guidelines. The iconography, color palette and visual language translated well into an interactive, responsive website experience reflective of the company's diversity and technological capabilities.