The Challenge
This financial company approached us seeking a fresh logo and two new websites to rebrand their online presence. Their goal was to modernize their image and enhance user engagement through a visually appealing logo and user-friendly websites that convey trust and professionalism.
The Solution
We provided a comprehensive solution by first conducting in-depth consultations to understand their brand identity and user preferences. We then designed a sleek, modern logo that reflected their values and expertise. For the websites, we employed responsive web design, intuitive navigation, and incorporated robust security features, ensuring seamless user experiences while complying with financial industry regulations. Our team also integrated user-friendly content management systems to facilitate easy updates and maintenance for the client. Overall, our approach combined design aesthetics, user-centric development, and compliance to deliver a holistic solution that met their branding and functional needs.

Execution time: 0.0367 seconds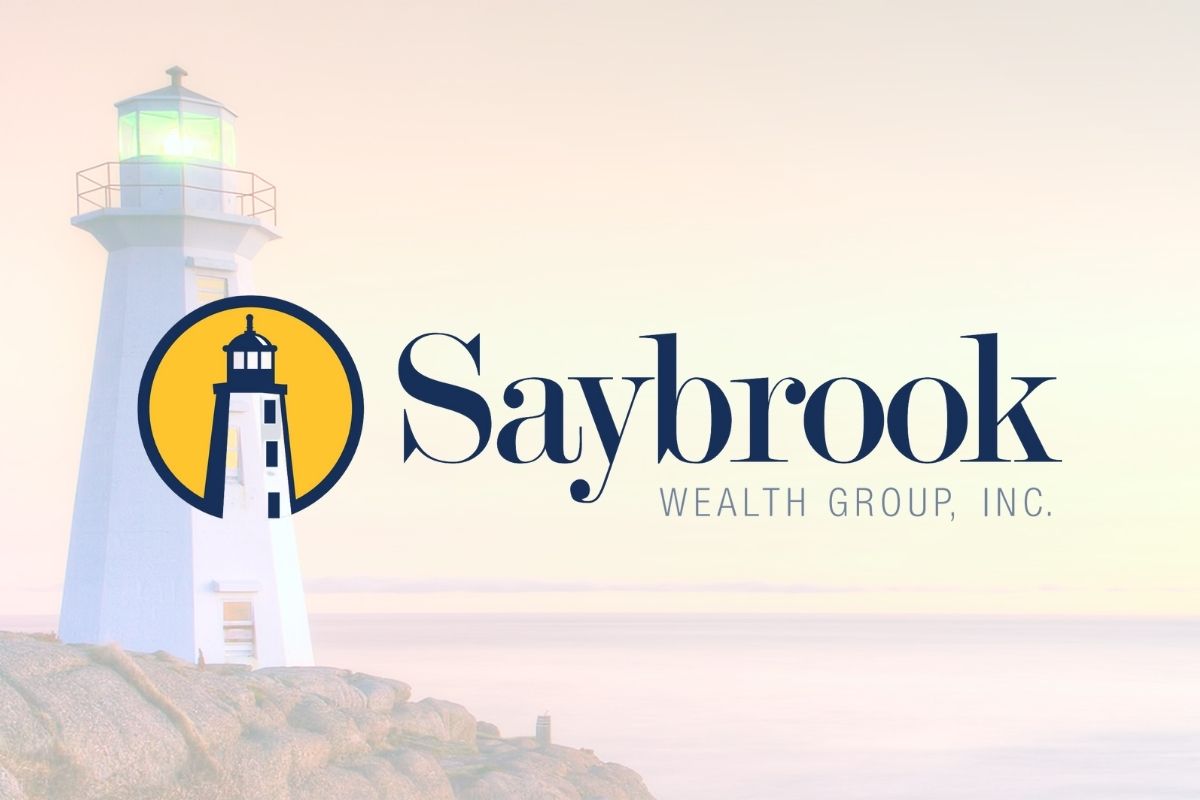 Guiding Your Financial Journey
The logo we created seamlessly merges modern sophistication with New England charm, prominently featuring a lighthouse. Through its carefully selected color palette and iconic imagery, it captures the essence of the region's enduring allure, conveying a sense of trust and character.
Bringing New England charm to your scrolling
When creating the websites, we placed a strong emphasis on a user-centric approach while infusing a touch of New England charm. Our design featured responsive layouts and intuitive navigation for a seamless browsing experience. By integrating robust security measures and ensuring compliance with financial regulations, we not only captured the essence of New England charm but also established a strong online presence that radiates trustworthiness and a unique regional character.