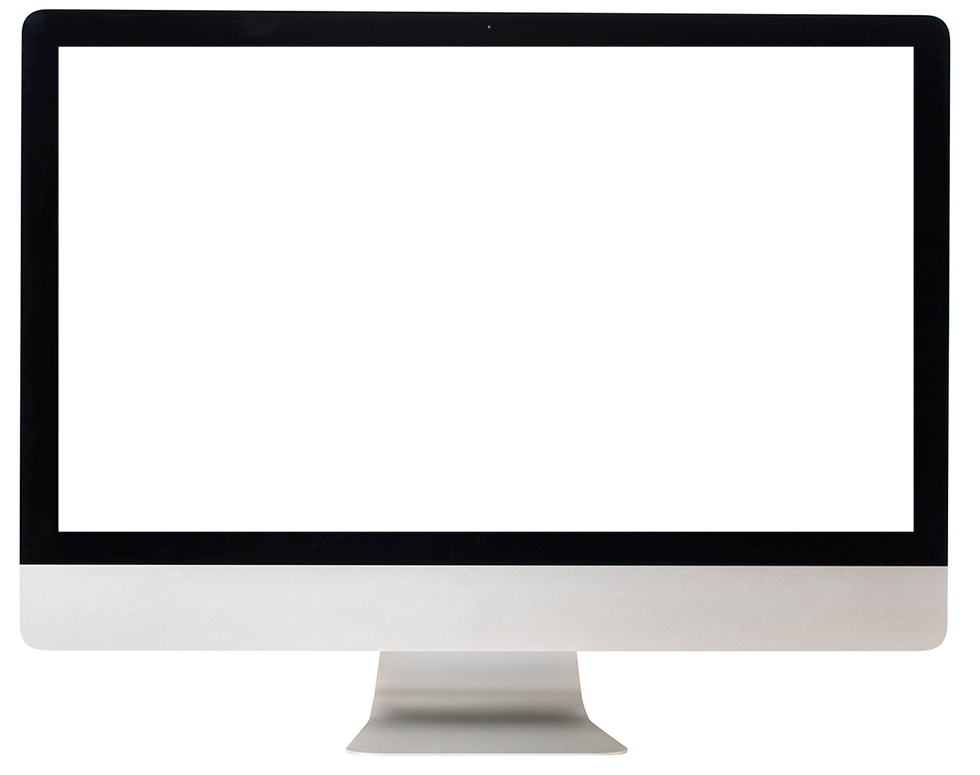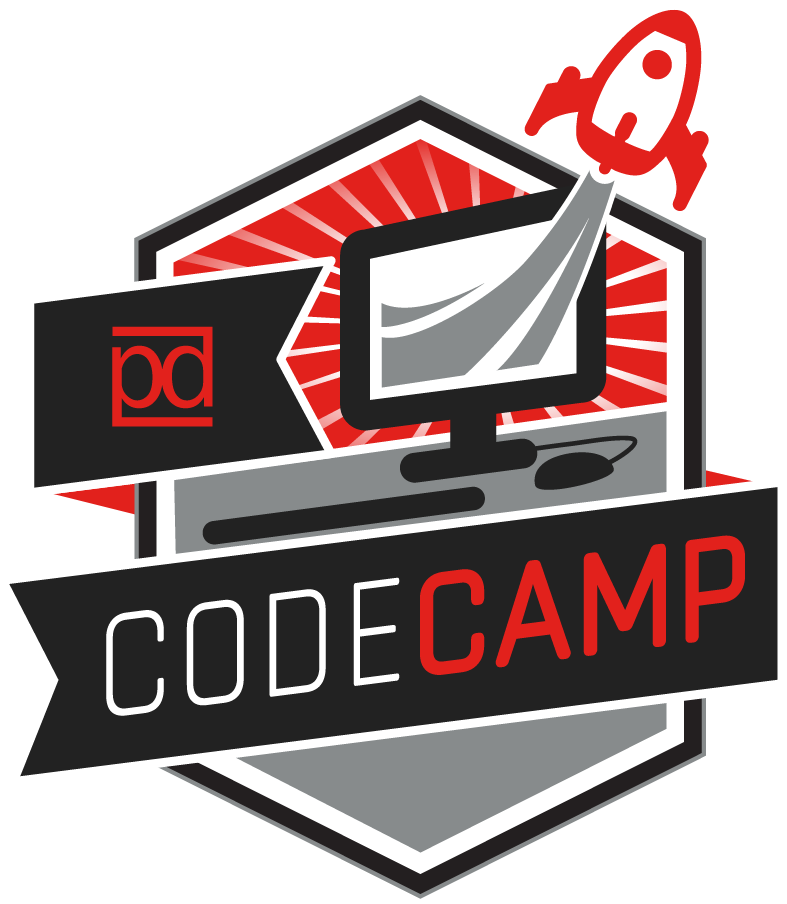 Fun and Interactive
For Kids Ages 9-12
$45/pp
Space is Limited!
Sign up to be notified about our next event!
Saturday, January 28th, 2023
9:00 am – 12:00 pm EST
Scinto Auditorium
3 Corporate Drive
Shelton, CT 06484
Gain hands-on experience by using a simple web-based drag and drop activity interface on their own machines (Laptops, Chromebooks, and 12in + tablets are all welcome)
Work on their own independent projects within the coding platform.
Be awarded a certificate and camp t-shirt at a small ceremony which parents are invited to join!
All campers that successfully complete the course will be eligible to win tech prizes
Be served breakfast and a snack
Code Camp is a fun and interactive learning experience. Learning to code can help boost kids' problem-solving capabilities, confidence, creativity, and communication skills—and, as Minecraft players will tell you, it's fun. This 3-hour workshop teaches kids the fundamentals of programming by PD's very own experienced web team.
Kids will learn core concepts such as: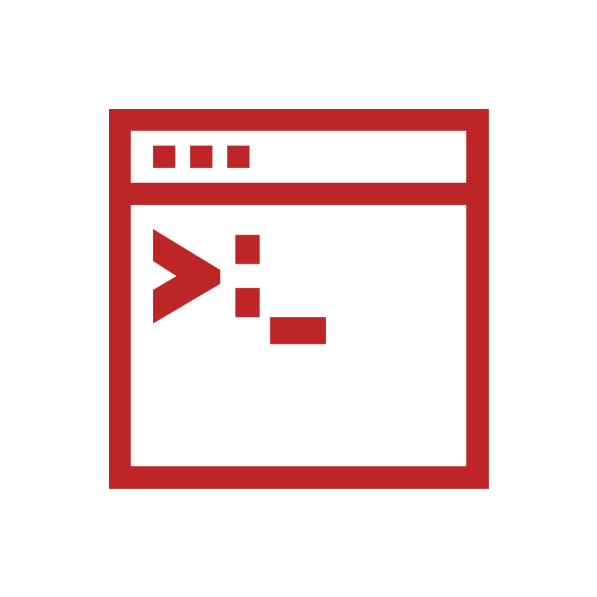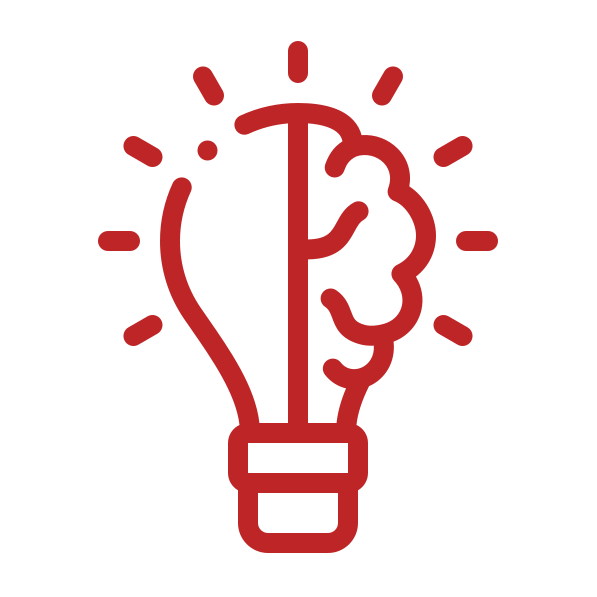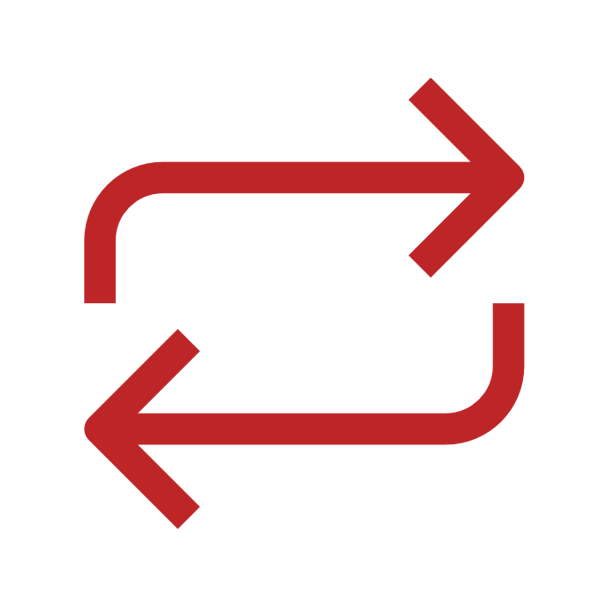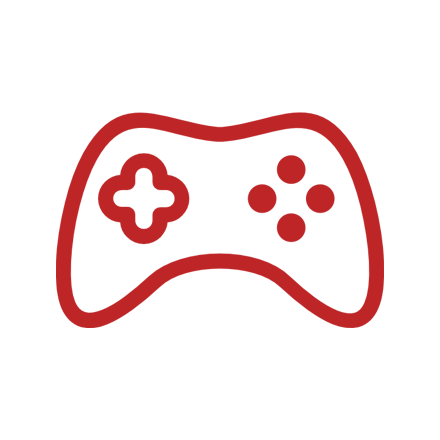 We're sorry, this session is sold out.
Sign up below and we'll notify you about our next event!
Thank you to our sponsors!