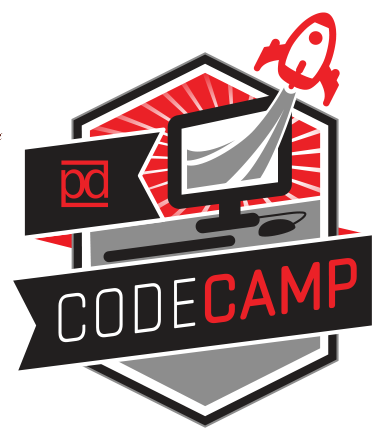 PD Virtual Code Camp 2020 is a fun and interactive skill-building experience teaching the fundamentals of programming for kids ages 9-13. The course is taught by PD's Lead Web Developer, Jorge Pezo-Candelario, and Senior Backend Developer, Kevin Atterberry.
This year's code camp will be VIRTUAL running from 9:00 AM to 12:00 PM on Saturday, August 15, 2020, and will cover core concepts using a simple, web-based drag and drop activity interface. Learn about commands, logic, loops, and even game design.
Registration is $34.99 per camper. Seating is limited to six (6) campers so register today!
Each Camper Will Receive:
2 hours of instruction
Graduation certificate
Goodie bag
Apply Today!
$34.99/camper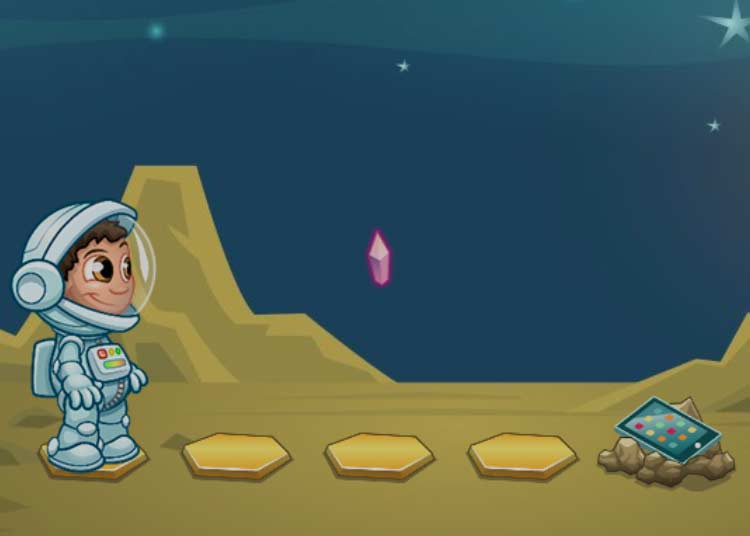 Fun and engaging activies for kids presented as games and puzzles.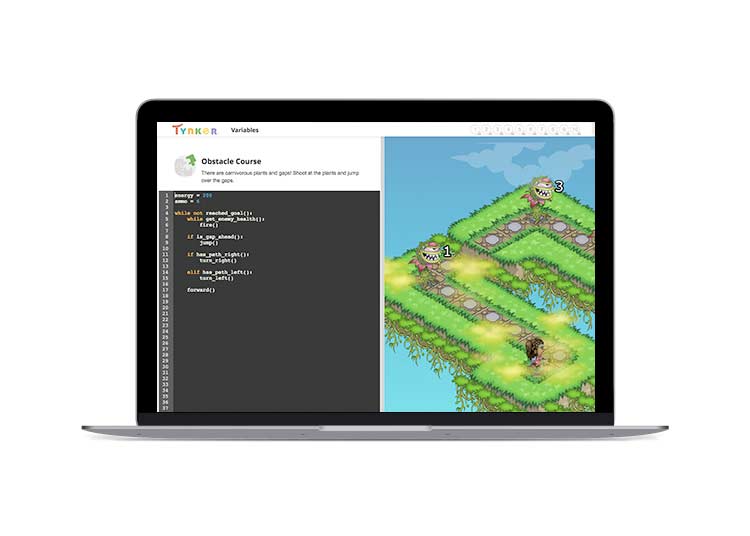 Web based activities that run on just about any computer or tablet.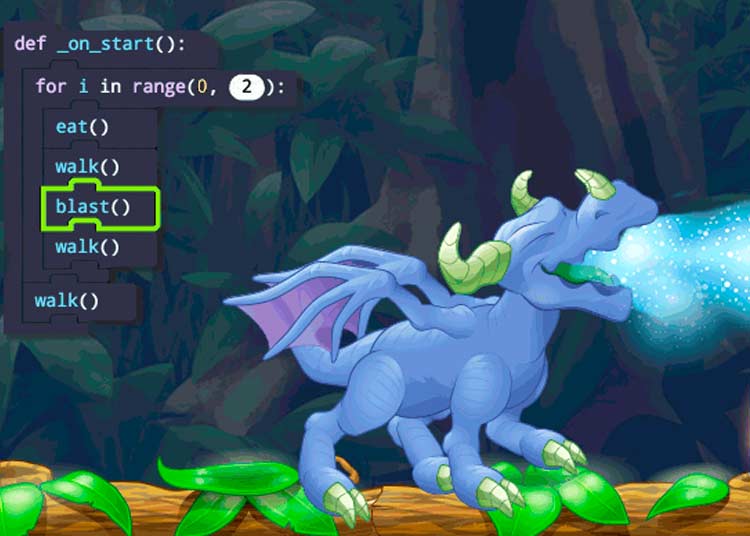 Learn the core concepts of coding and apply them to a variety of activities.