How to Differentiate YOU from Your Competition
In today's internet-driven economy, it's crucial for your company to build and maintain a strong digital footprint. Ramon Peralta will share strategies that will help to differentiate your business from your competitors. He will identify things you can do that will provide the best return on your time, money and effort to strengthen your brand.
You will learn:
The importance and value in having a branding strategy
Developing the one truth about your brand that people should know
How to focus your messaging and monitor your content so that you are always delivering a consistent message that stays on brand
The key things you should do to boost your brand and increase your online presence
SIGN UP FOR YOUR FREE WEBINAR
This Brand U was presented on February 8, 2021. Sponsored by the Fairfield County SCORE.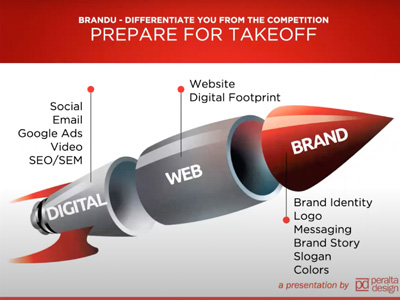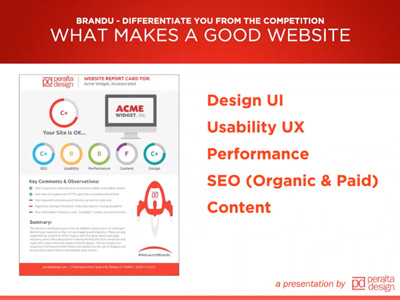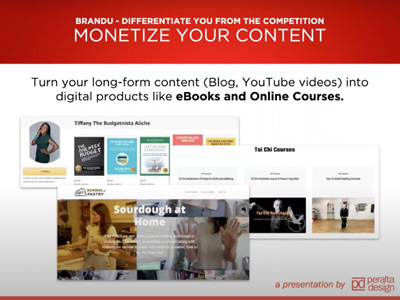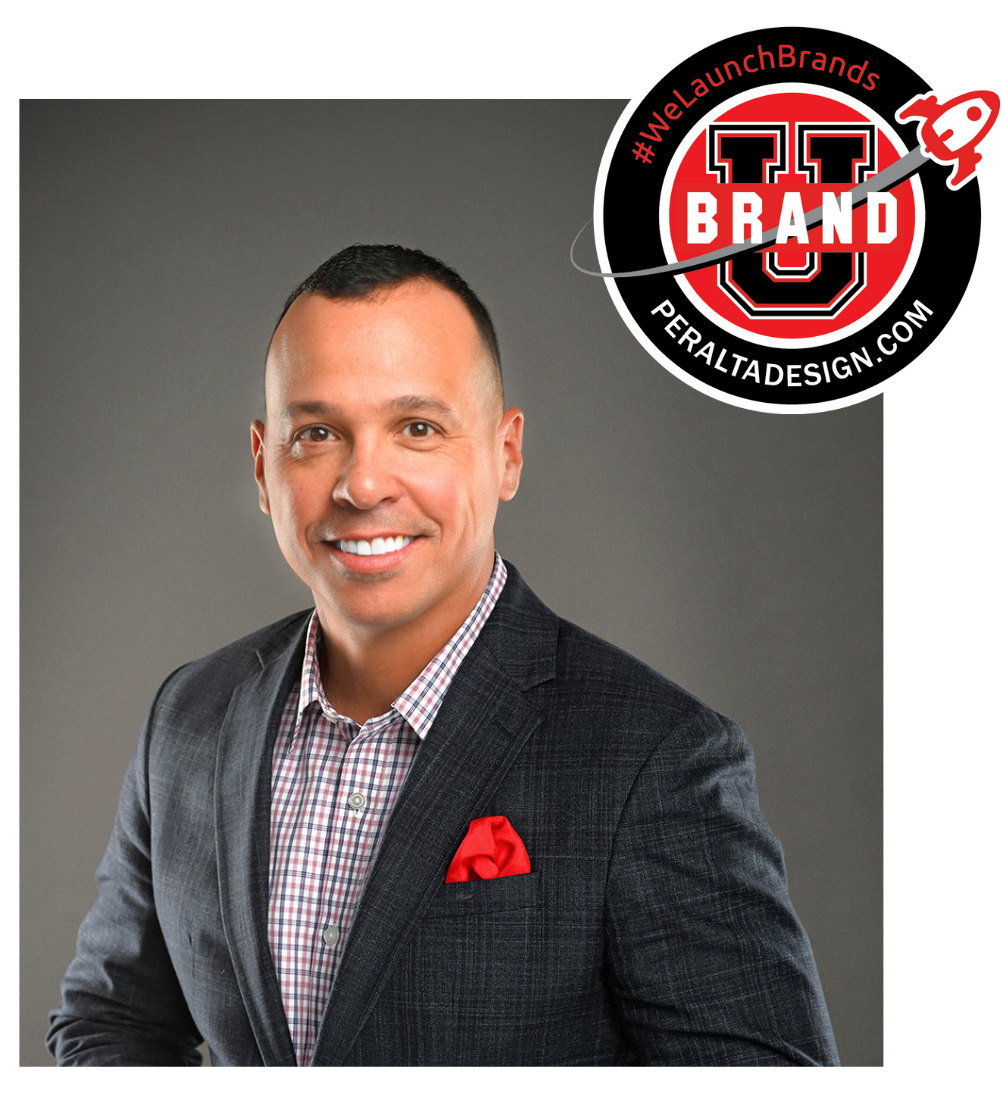 About the Speaker: Ramon Peralta 
Ramon Peralta is from Peralta Design, a Shelton-based full- service digital creative agency specializing in branding and web development for entrepreneurs and startup companies. Ramon has 20+ years of experience developing corporate identity and creating B2B and B2C marketing material and UI/UX design. Ramon developed a passion for innovation after serving as Senior Art Director on the original start-up team behind Priceline.com.