E-Learning Tutorials to Boost Your Business
When the going gets tough… the tough get going.
For a limited time, we are offering 1 FREE webinar tutorial to anyone displaced or affected by the COVID-19 virus. Whether you are working from home and need a refresher course on some cloud-based software or are a DIY entrepreneur looking to learn what you can do to launch your own brand then we're here to help you. Let us know what classes you'd be interested in learning about below and we'll let you know when the next class is scheduled. 
First FREE PD Webinar
Is Your Business Remote Ready?
In this webinar you will learn:
Ideal Remote Work Home Setup

Remote-Ready Network Tools

Tips for Working Remotely

Top Cloud-Based Apps for Business

Case Studies for Remote Ready Businesses
Fill out the form below to get this webinar!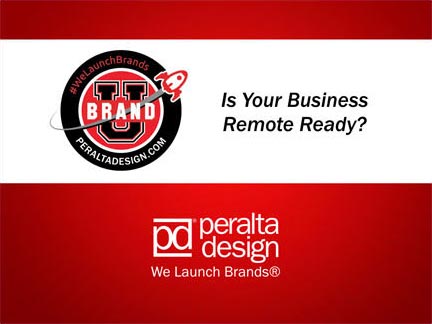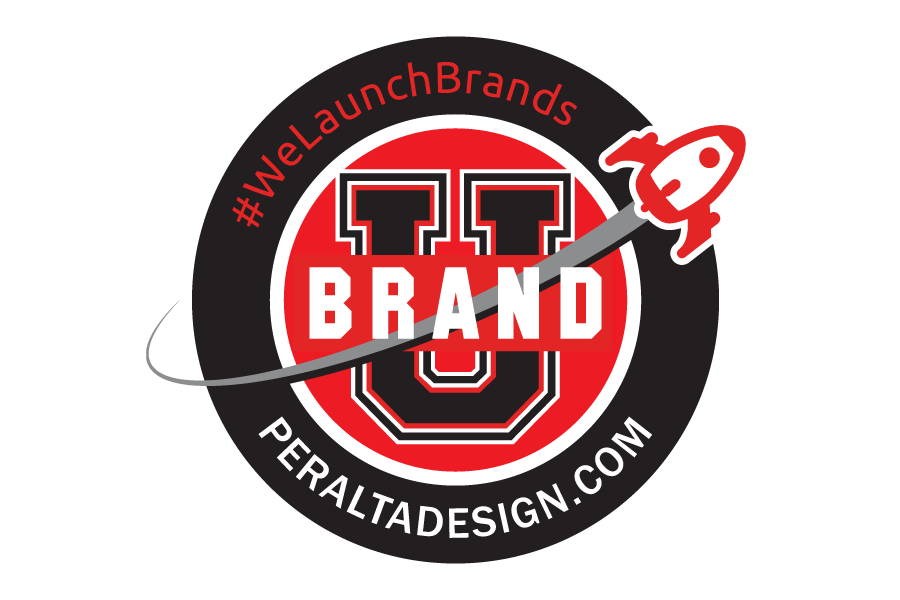 More FREE Webinars Coming Soon!
How to set up a Zoom Meeting

How to use Canva

How to use ClipScribe

How ot use FunctionFox

How to use G-Suite