Who is Your Audience?
Find the Speech that's Perfect for your Engagement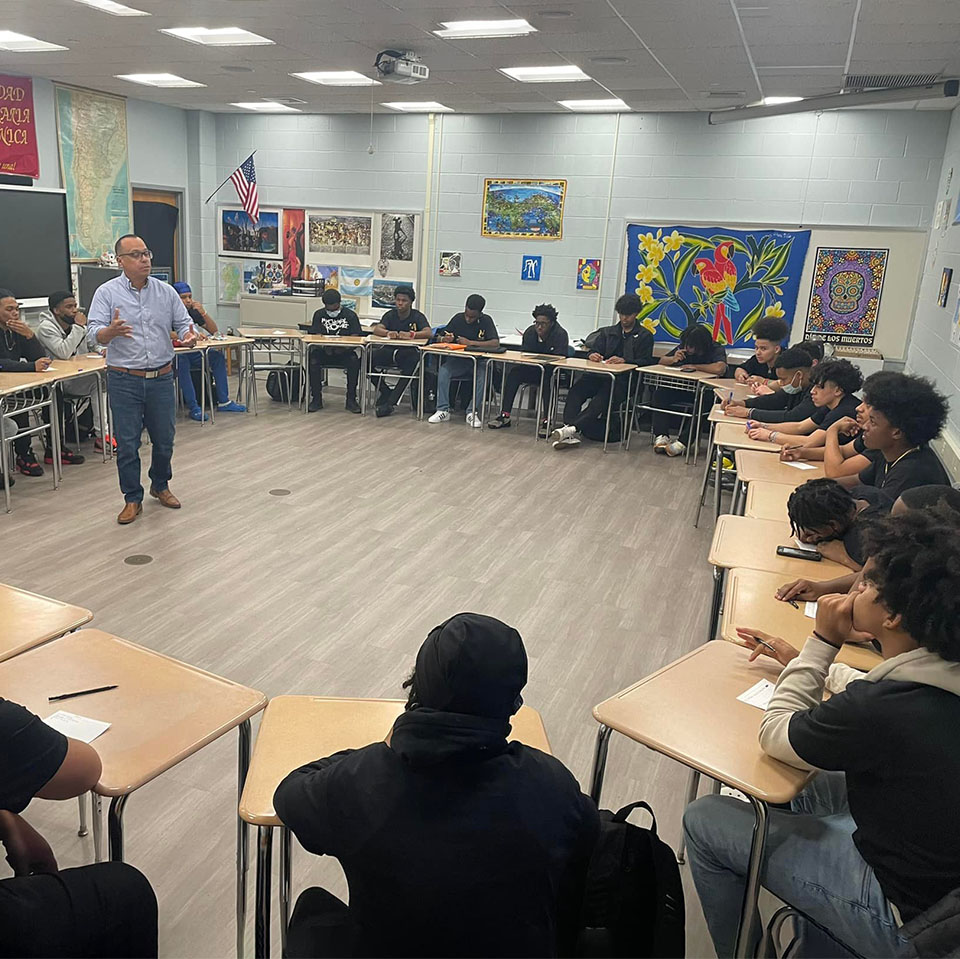 Inspire the Youth For A Better Future
Perfect For:
Middle School
High School
Non-Profits serving the Youth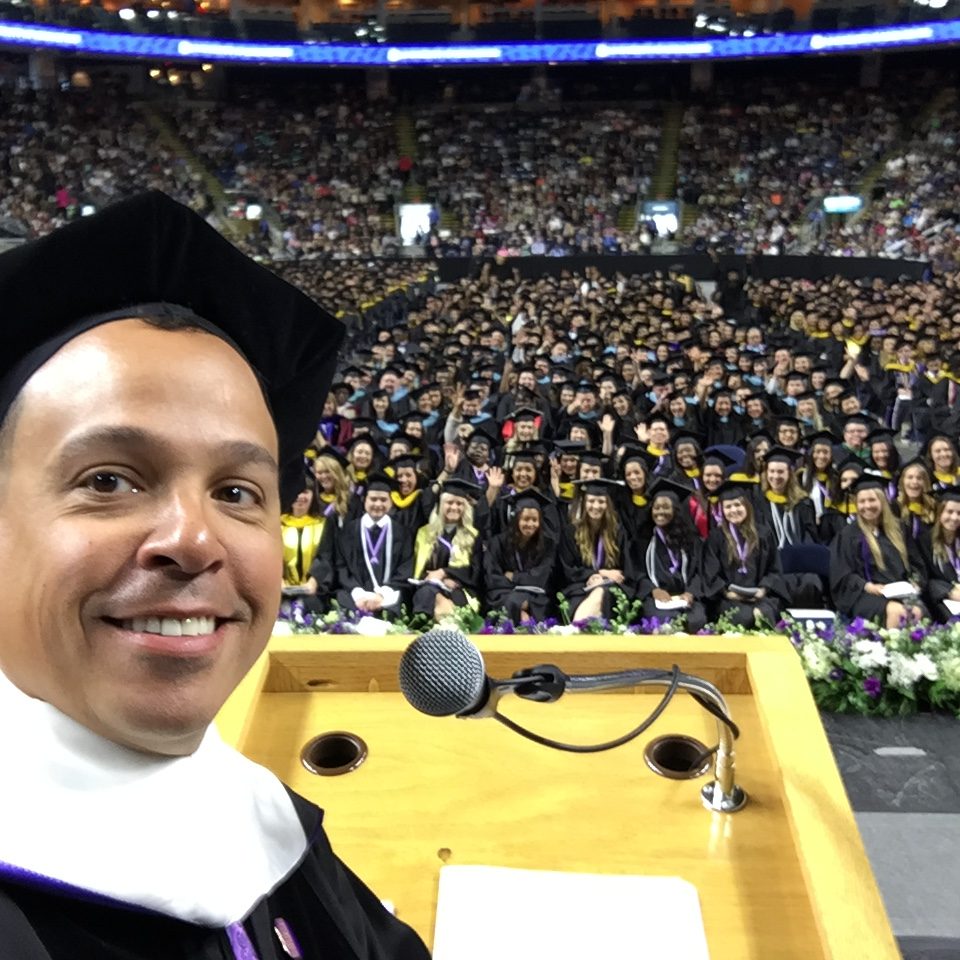 3 Simple Principles  to Succeed
Perfect For:
Solo-preneurs
Entrepreneurs
Small business owners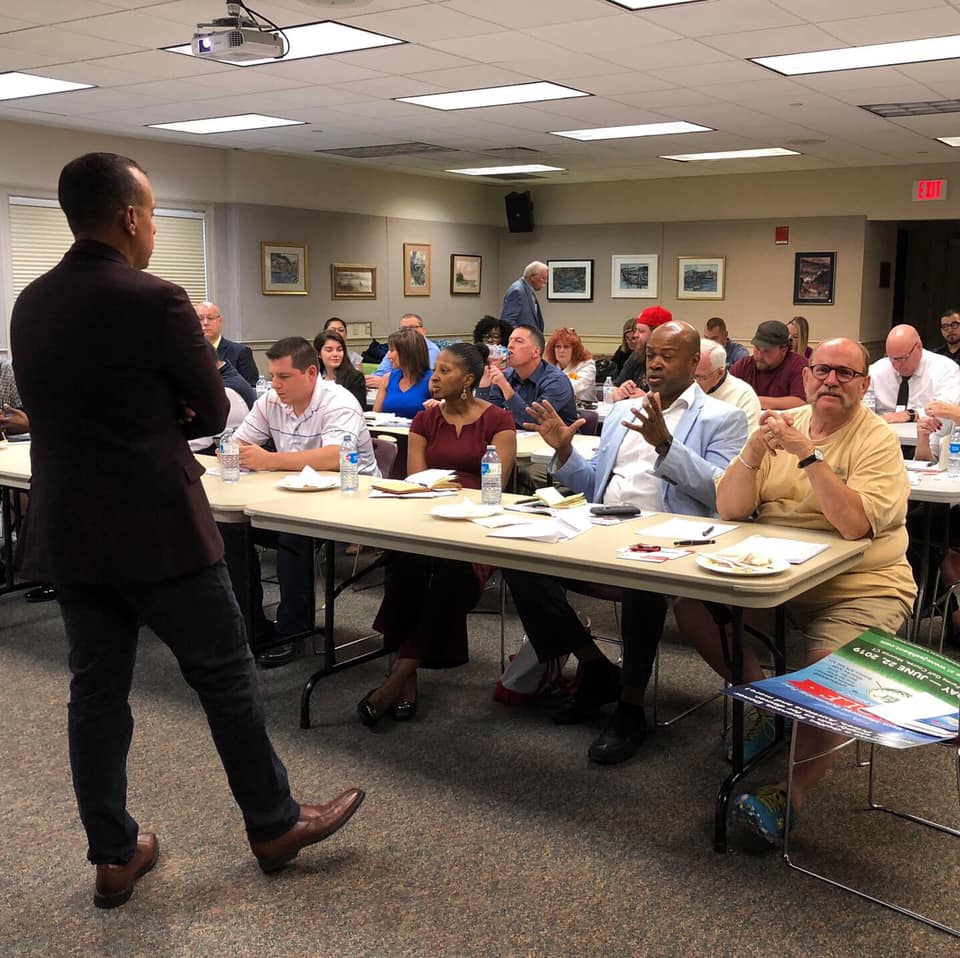 Improve or Launch Your Brand 
Perfect For:
All businesses of all sizes
Marketing departments
Yes, I'm ready to hire Ramon to Speak
Fill out the form below and we will get back to you within 48 hours.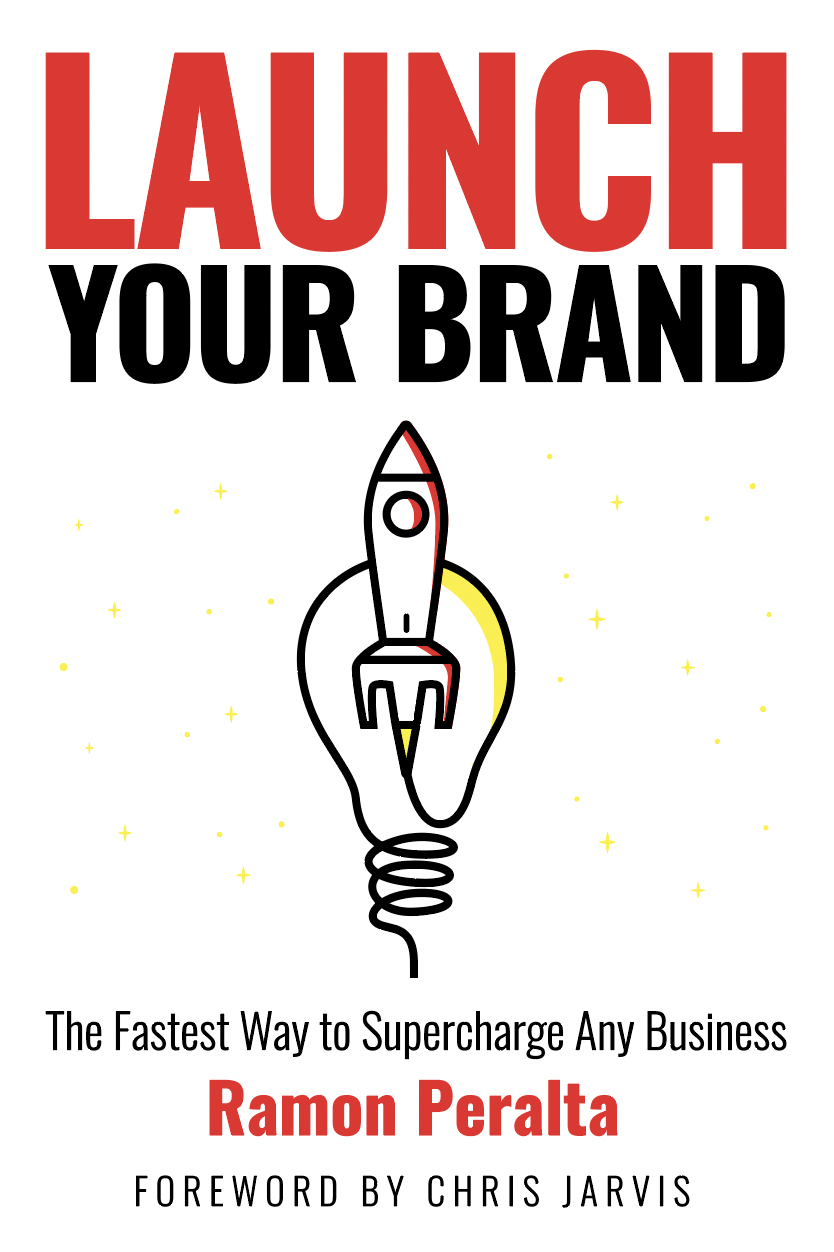 In Launch Your Brand Peralta will identify things you can do that will provide the best return on your time, money and effort to strengthen your brand such as:
How to create a visual brand identity and brand story
The importance and value of having branding strategy
How  to tell one truth about your brand that people should know
How to focus your messaging and monitor your content
Delivering a consistant message that stays on brand
The key things you should do to boost your brand
Increase sales by increasing your online presance and more!