Web Development
Crafting Digital Experiences That Leave A Lasting Impression.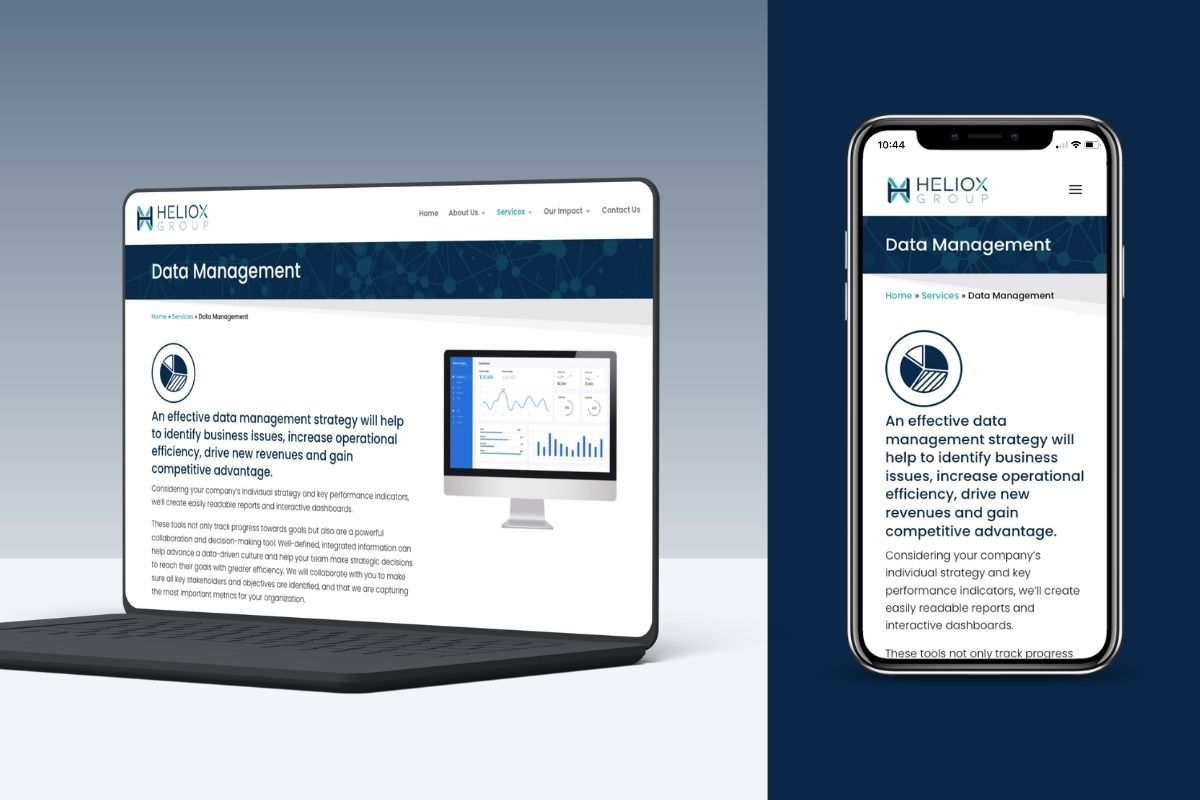 Maximize Your Online Presence
You only have 7 seconds to grab your visitors attention. Your website design should convert visitors to customers, vastly improve your key metrics, and display your brand with pride.
Of consumers search online to gather information about local businesses every day. Web Development
Empower your business to flourish online with a purpose-built website that is both innovative and user-centric. From e-commerce to e-learning platforms, our web developers provide custom solutions that are functional, secure, and able to scale as your business grows. App Development
As the use of mobile devices continues to increase, having a well-designed and intuitive app can be the key to reaching new audiences and driving engagement. Our app developers transform your vision into reality utilizing a single, streamlined codebase designed to be deployed on any screen or device. UX/UI Design
In today's digital age, a seamless user experience and visually appealing interface can elevate your website. Whether it's a website or app interface, PD understands the value of intuitive, engaging UI/UX design, while maintaining best practices in usability, compatibility, and accessibility. Hosting & Maintenance
Your website is the online face of your business, and it's essential to keep it well-maintained and secure, this is not only crucial for building trust with your audience but it can help ensure the continued success of your online business. Our hosting platform SpaceHost AutoPilot is competitively priced and offers high performance, high security hosting plans to deliver your media assets at high speeds.
Don't take our word for it! Check out some of our work:

Looking for more?
Explore other pieces of your ship we can help build or upgrade!