Prepare for Takeoff
Whether you are a small business looking to grow sales, an entrepreneur ready to make your business idea a reality or a company launching a new product or service, our on-site flight crew is ready to serve as your marketing team for hire on an hourly, project based or annual retainer basis.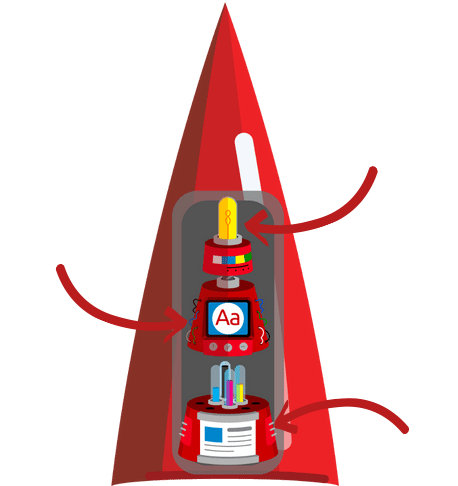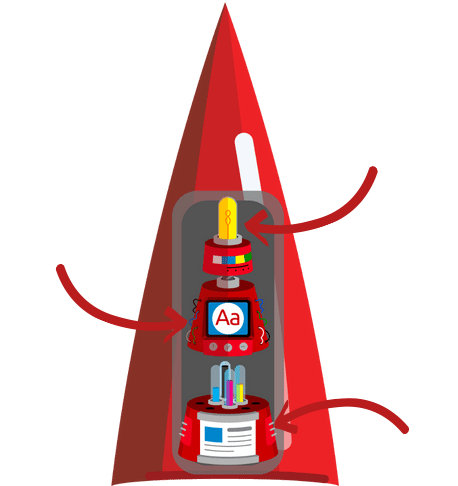 Brand
Contrary to popular belief, your brand is not just your logo. Your brand is what customers see and experience first: Your logo, your name, your color palette, your message, your voice, your mission and so much more. The PD Brand team can work with you to create your brand story, develop guidelines and communicate them consistently across all your collateral, online
and in print.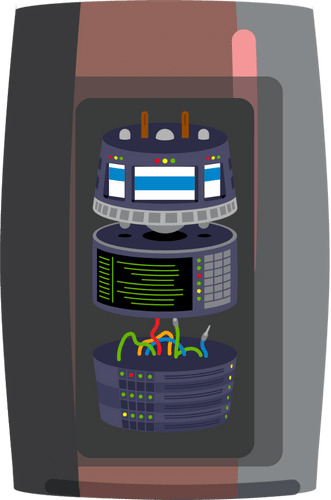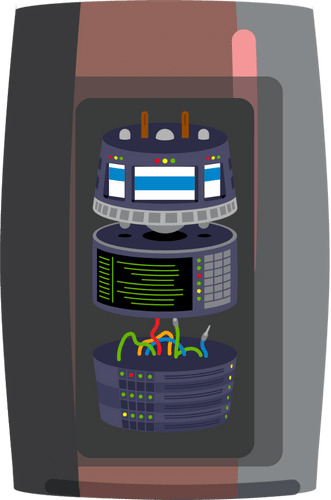 Web
The "hull" of your rocket is your website. What clients will find when they Google you comprises your entire digital footprint. Our PD web team can design and build responsive websites that serve as anything from online brochures, to selling products or services to interactive e-learning platforms. Let us craft the right UI/UX that can provide the ultimate user experience that will help convert those visitors into customers.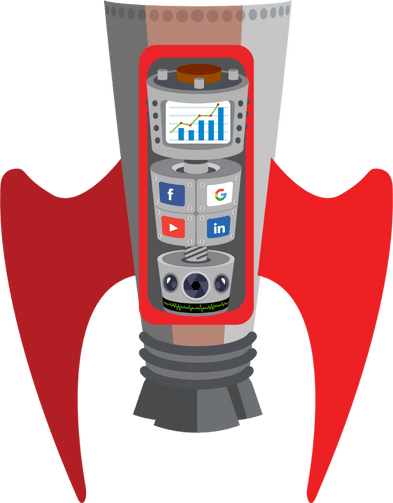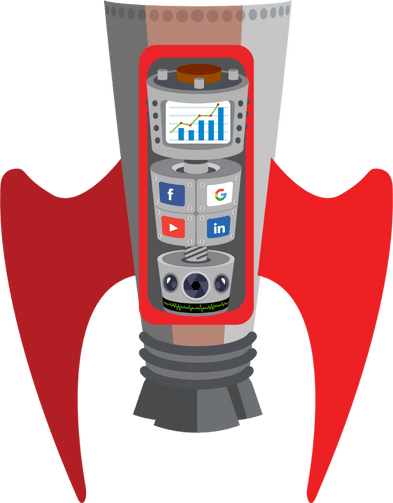 Digital
If your Brand is the top of the rocket, and your Web presence is the hull, then think of Digital Marketing as the engine of your rocket ship! The PD Digital team will work to craft the best digital marketing strategy for your business that will elevate your brand awareness and move your target customers through the marketing funnel from consideration through conversion.

Keeping You in Flight
Ready for take-off! Are you a solo-preneur or a VP of Marketing for your company that is responsible for doing it all? The PD Flight crew can provide you with a blended retainer that covers all disciplines: creative, graphic design support, motion graphics, website maintenance and social media support.
Plot Your Course to Profitability: Flight Plan
Fuel is expensive so we don't recommend spending any money on advertising your business until you have a flight plan – that's where we come in. Our Marketing Flight Plans include a comprehensive SWOT analysis, a complete brand and web audit as well as competitive market research and the development of a target client persona. This step by step strategy will serve as your blueprint for success and profits that we can tackle in tandem or execute for you. Ready for takeoff? Contact us today.
3-2-1 Blast Off!
If you're ready to launch, let us prepare you for takeoff. First, we'll need you to complete and submit a project questionnaire which will help us understand your goals. Next, we'll assemble our crew to review and determine if we're a good fit for you. You will then hear back from us within 48 hours with next steps.