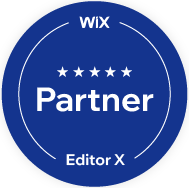 Find the perfect template.
Wix has hundreds of templates to choose from as your starting point that can then be customized to fit the needs of your brand's colors, fonts, images and video.
Let us be your launch team.
Choose PD to get your web presence of the ground.
Launch Packages Start at $2500 + Hosting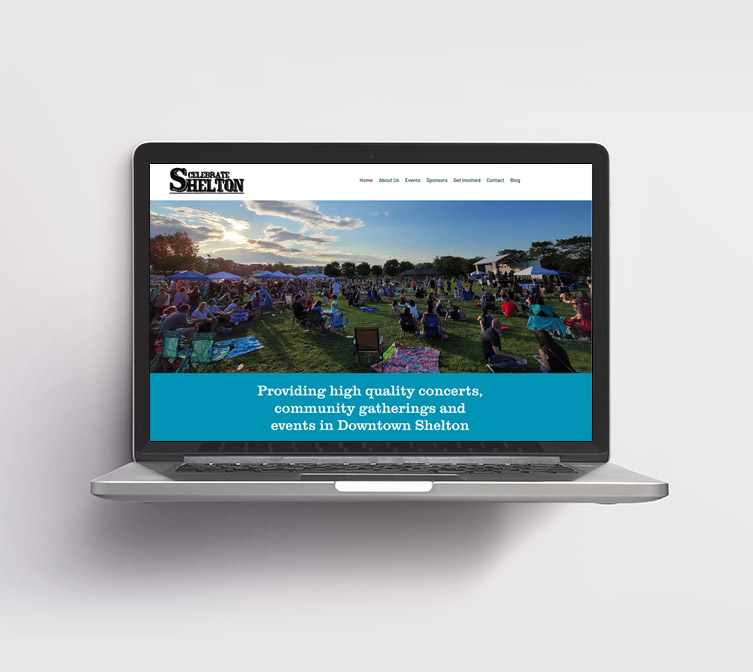 Drop and drop editor makes site editing easy. We've trained users from 16 to 67 on how to make site changes themselves.
Robust business tools give you the ability to generate revenue whether you're selling a product, booking a service or onboarding subscribers.
Priority performance technology allows your site to load quickly no matter where your visitors are in the world or what device they're using.
Reliable server infrastructure ensures that traffic spikes wont' take your site down. Even if every person in the US visited your site all at the same time, your business keeps running.
Enterprise grade security and stability comes out of the box with every Wix plan. Keep your site secure and safe from rampant web vulnerabilities when you choose Wix as your provider.