Creative Kitchen and Catering
The Challenge
Chef Dana Loehn brings 30+ years of commercial kitchen expertise and has a cultivated eye for providing high quality taste experiences with five-star service. He's also a risk-taking entrepreneur and small businessman with big dreams so when Chef Dana was looking to launch his brand, he tapped Peralta Design to create a unique identity that would serve as the face for his retail locations in office parks as well as be consumer friendly enough for his highly successful private catering business. We needed one mark that could do it all.
The Solution
The PD creative team got to work sketching and brainstorming a number of concepts until finally settling on an identity that seemed to serve up the words "EAT" on a silver platter. Playing around with typography led to the discovery that the words "EAT" were right in their brand name. The result was a unique brand that has the ability to migrate across all of their collateral: from menus, to websites to signage and delivery vehicle branding.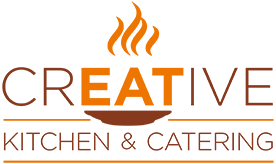 Execution time: 0.0046 seconds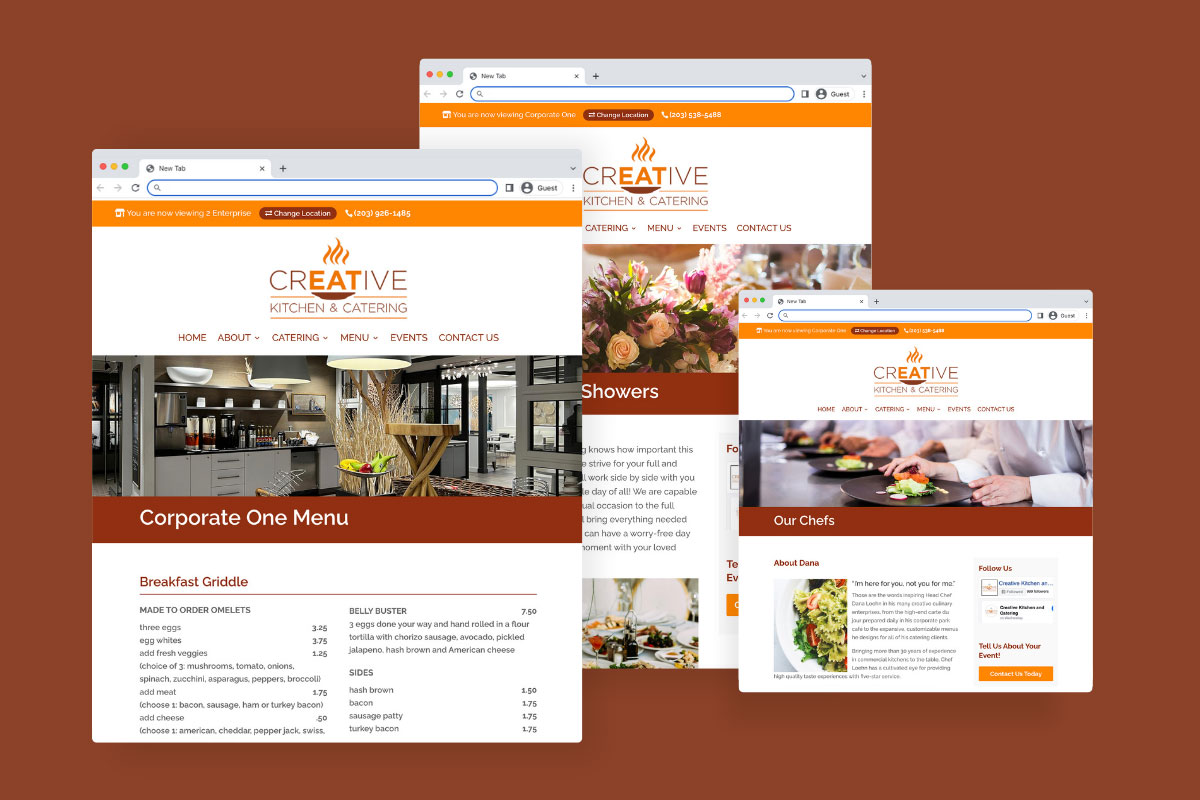 Since the launch of his initial brand just shy of 4 years ago, Chef Dana has expanded his catering and corporate campus restaurant into a much larger, newer second facility on the Scinto campus. Having an established brand has aided in the recognition and success of the second restaurant and the website has undergone an updated landing page which directs the user through a portal to the desired location.
Building a Food Industry Brand One Bite at a Time
Everyone knows the camera eats first, and high quality photography and creative recipes go hand in hand. Chef Dana's menu continues to expand and the PD team supports his growth efforts by providing marketing collateral and digital assets that align with the quality of the cuisine he serves.