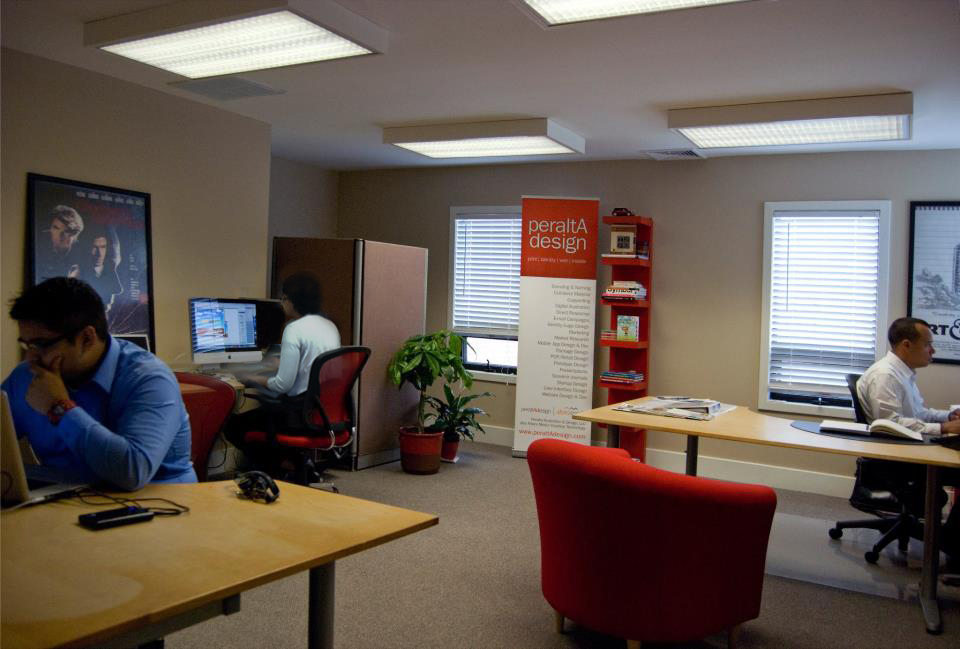 My passion for entrepreneurial design was born out of 10 years as Creative Director for Jay Walker at Walker Digital, the Stamford based idea laboratory and business incubator holding over 300 US Patents. I served as Senior Art Director on the start-up launch team behind Priceline.com, a Walker company and invention.
For many years, we tried to get lightning in a bottle twice. After the launch of Priceline.com, we worked feverishly to bring hundreds of new startups to life. Many never saw the light of day, some had to be 'unplugged' and still others are still alive today. That process of taking an idea and launching a company requires a skill set that I developed by working closely with Jay Walker. That skill set is the foundation of Peralta Design and what we offer our clients today.
Most recently, my logo and identity work was selected to be published in "Typography and Enclosures" the fourth book in the Master Library series by LogoLounge.
I like to say that we are not just another advertising agency or design studio. Peralta Design utilizes a collective expertise to assist small to medium-sized companies and entrepreneurs along the startup path. We know design and we know business. We specialize in developing corporate identity, brand strategy and custom website solutions for businesses, products and people. We'll deliver consistent branding, messaging and look & feel across all consumer touchpoints assuring that you will not only stand out amongst the competition, but that you will do it professionally, cost-effectively and in a time-sensitive manner.
From Fortune 500 clients to non-profits to small businesses and individuals, we keep them happy. We are wired for it. We get it done.
You can visit our (non-iOS friendly) website here:
www.peraltadesign.com
…and stay tuned because we're working on new one to launch in Dec. 2012